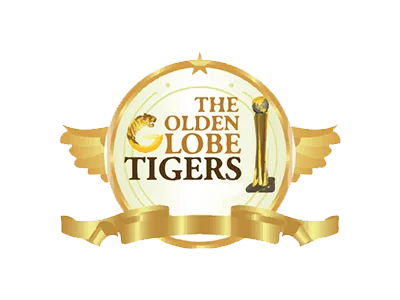 Golden Globe Tiger Awards
2018

in Kuala Lumpur, Malaysia

In the recently held Golden Globe Tiger Awards 2018 in Kuala Lumpur, Malaysia, Cognixia was recognized as the Best Training Provider of the Year. This has been made possible by our tireless and concentrated efforts to serve our customers in the best possible way. With a pool of more than 400 industry certified seasoned trainers, we strive to offer the best-in-class training and education on emerging technologies.We have close associations with more than 450 clients world-wide delivering trainings in more than 100 countries to about 75,000 professionals.