Overview
This course is part of a series of courses that focus on using OpenShift Container Platform to automate a portion of the software delivery pipeline. The course familiarizes participants to a DevOps environment through the use of agile software development methodology, test-driven development, continuous integration, and a standard operating environment through the use of Platform-as-a-Service (PaaS). During the course, participants also learn about implementing user stories for an existing Java EE application and deploying the application to an OpenShift instance.
This course is based on Red Hat® OpenShift Container Platform 3.5.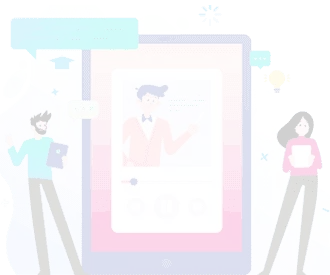 Looking for more sessions of this class?
What you'll learn
Managing an application with Red Hat JBoss® Developer Studio
Introduction to continuous integration (CI)
Integrating CI into OpenShift Container Platform
Implementing CI for the application
Clustering the Bookstore application
Remote debugging the Bookstore application
Deploying custom containers
Creating a custom template
Prerequisites
Participants need to have experience as a successful developer in one of the environments supported by Red Hat OpenShift Container Platform – Python, Ruby, Java EE, Node.js. They should have completed the Introduction to Containers, Kubernetes, and Red Hat OpenShift course or have equivalent experience. Java EE programming skills are helpful, though not mandatory.
Interested in this course?
Reach out to us for more information
Course Feature

Course Duration

24x7 Support

Lifetime LMS Access

Price match Guarantee