Overview
This four-day course focuses on the practical adoption and application of a problem management process, as well as the application of various problem management techniques to identify and correct real-world problems. Many of the techniques discussed in this course are described in the ITIL® Service Operation publication. This course takes the approach that problem management is an aspect of many roles in an organization. Through a series of practical, real-world exercises this course teaches how to use problem management techniques to address real-world problems. This course demonstrates how leading organizations establish methods of consistently identifying and handling problems using common best practice guidance. This is a hands-on course that provides numerous exercises that give a real-world understanding of a consistent, predictable, and repeatable approach to identifying and handling problems.
ITIL® is a registered trademark of AXELOS Limited, used under permission of AXELOS Limited. All rights reserved.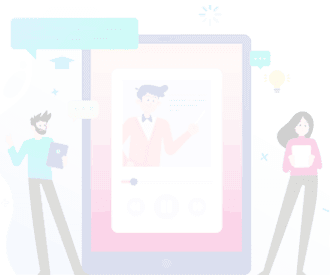 Looking for more sessions of this class?
What you'll learn
Service management
Problem management
Categorization
Prioritization
Major problems
Escalation
Incidents and problems
Measurements and metrics for problem management
Defining problem diagnosis activities
Understanding problem identification and resolution techniques
Prerequisites
Participants for this course need to have foundation level understanding of ITIL® service management best practices and have experience working in organizations using various IT service management processes.
Interested in this course?
Reach out to us for more information
Course Feature

Course Duration

24x7 Support

Lifetime LMS Access

Price match Guarantee
FAQs