Overview
In this 5-day capstone course you will cover content from the ITIL® core library at the expert level. Close attention will be paid to how the various ITIL best practices work together and interact with one another to ensure that organizations are efficiently and effectively designing, creating, delivering, and improving IT services. This course deeply engages participants in the concepts covered throughout the ITIL core library, in the context of a single case study, which is the same case study used in the actual ITIL Expert certification exam. This course builds upon prior ITIL courses at the foundation and the intermediate level, and prepares you to complete the Managing Across the Lifecycle certification exam, which once complete, is one of the key components to achieving the ITIL Expert certification.
Please note, this course and all of our accredited ITIL courses are only offered together with the respective exam.
ITIL® is a registered trademark of AXELOS Limited, used under permission of AXELOS Limited. All rights reserved.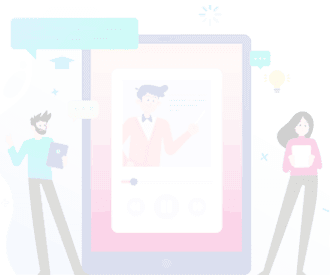 Looking for more sessions of this class?
What you'll learn
Basic concepts of IT service management
Key concepts of the service lifecycle
Details about ITIL processes and functions
How ITIL processes and functions work together
Communication and stakeholder management
How service management processes integrate throughout the service lifecycle to deliver business value
How services are managed across the lifecycle
The value of governance, roles and people
Competency and the organization
Measurements, metrics and key performance indicators
Implementation and improvements of service management capabilities
Prerequisites
Participants of this course need to have completed ITIL foundation and have 15 additional credits earned by completing exams at the ITIL intermediate level. Participants should have a minimum of 17 credits from the ITIL certification scheme.
Interested in this course?
Reach out to us for more information
Course Feature

Course Duration

24x7 Support

Lifetime LMS Access

Price match Guarantee
FAQs