Overview
Cognixia's ITIL Planning, Protection, and Optimization course covers the principles, concepts, processes and best practices described in the ITIL planning, protection and optimization syllabus. The course also covers information from the ITIL Service Design and ITIL Service Strategy core volumes. This course aims to build an understanding of the sources of demand for services in an organization, how those services can be designed in a way to effectively and efficiently respond to that demand, and how to protect services from significant interruptions and security-related risk.
The following processes are covered in this course:
Design coordination
Demand management
Capacity management
Availability management
IT service continuity management
Information security management
Designing and implementing these processes is discussed in detail in this course.
The ITIL Foundation certification is a pre-requisite to take the exam at the end of the class. Proof of certification must be provided in order to receive planning, protection and optimization exam results.
Please note, this course and all of our accredited ITIL courses are only offered together with the respective exam.
ITIL is a registered trademark of AXELOS Limited, used under permission of AXELOS Limited. All rights reserved.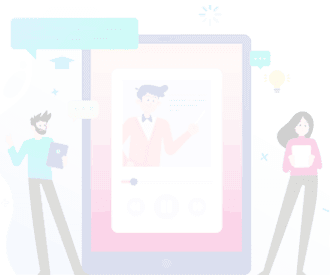 Looking for more sessions of this class?
What you'll learn
Review of basic service management concepts
Design coordination
Demand management
Capacity management
Availability management
IT service continuity management
Information security management
Technology and implementation considerations
Prerequisites
ITIL Foundation certification (v3 or newer)
Ideally, 2 or more years of related work experience
Read ITIL Service Strategy 2011 Edition and ITIL Service Design 2011 Edition
Interested in this course?
Reach out to us for more information
Course Feature

Course Duration

24x7 Support

Lifetime LMS Access

Price match Guarantee
FAQs