Overview
This course provides participants with a hybrid environment where they learn to configure Red Hat CloudForms to work with Red Hat Virtualization and Red Hat OpenStack® Platform, deploy virtual machines (VMs) with templates and customization, produce chargeback reports on VM, resource use and automations, and perform policy-based management. The course equips participants with the skills and knowledge essential for deploying CloudForms, connect various providers, provisioning virtual machines, performing SmartState analysis of virtual machines and more.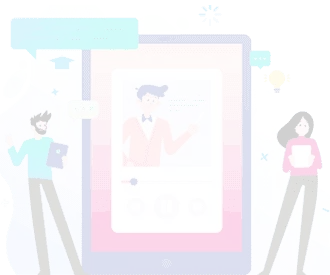 Looking for more sessions of this class?
What you'll learn
Configure Red Hat CloudForms 4
Define regions, zones, tenants, users, groups, and roles
Provision and manage VMs
Generate reports and cloud information from CloudForms analytics
Configure Red Hat CloudForms alerts
Automate tasks with CloudForms
Manage service catalogs
Use Ansible by Red Hat with CloudForms to automate system configuration
Prerequisites
To attend this course, participants should have a Red Hat Certified System Administrator (RHCSA®) certification or equivalent system administration skills. Knowledge of Red Hat Virtualization, Red Hat OpenStack Platform, vSphere, or Elastic Compute Cloud (EC2) is helpful, though not required
Interested in this course?
Reach out to us for more information
Course Feature

Course Duration

24x7 Support

Lifetime LMS Access

Price match Guarantee