Overview
This course is designed to equip participants with the required skills for installing, configuring and maintaining a cluster of Red Hat Storage servers. The course is designed to explore the highly available common Internet file systems (CIFS) and network file systems (NFS) using Clustered Trivial Database (CTDB), unified file and object storage, and geo-replication. The participants will learn the architecture of Gluster and understand the process of integration with Red Hat Storage Console. The course provides enterprise level expertise in capabilities such as fault tolerance, geo-replication, snapshotting, tiering and encryption, while enabling the storage infrastructure to grow at a pace that matches the business needs.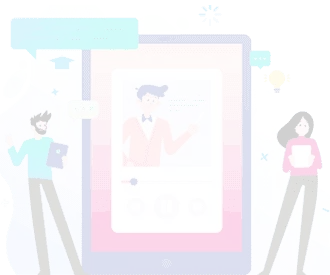 Looking for more sessions of this class?
What you'll learn
Install and configure Red Hat Storage Server
Create and manage different volume types
Learn about IP failover for NFS and SMB
Explore georeplication
Configure network encryption
Manage tiering
Prerequisites
There are no prerequisites to attend this course. However, a Red Hat Certified System Administrator (RHCSA) certification or an equivalent level of knowledge and experience is highly recommended.
Interested in this course?
Reach out to us for more information
Course Feature

Course Duration

24x7 Support

Lifetime LMS Access

Price match Guarantee