Overview
This course is designed to familiarize participants with containerizing software applications and deploy them to a Red Hat® OpenShift Container Platform cluster. These skills provide a foundation to create a framework for DevOps principles in organizations. The course provides hands-on training to boost developer productivity powered by Red Hat® OpenShift Container Platform.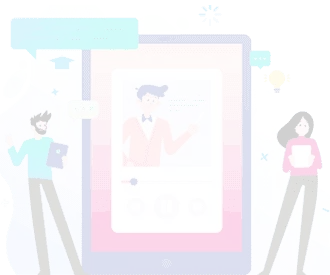 Looking for more sessions of this class?
What you'll learn
Deploy applications from container images, Dockerfiles, and source code to an OpenShift cluster
Manage applications using the OpenShift web console and the OpenShift CLI
Inject configuration data and secrets into an application
Publish application container images to an external registry
Manage application builds and build hooks
Create an application from templates
Manage application deployments
Monitor application health using probes
Migrate applications to containers and microservices
Prerequisites
Participants should have completed the Introduction to Containers, Kubernetes, and Red Hat OpenShift course, or have equivalent knowledge. Being a Red Hat Certified System Administrator (RHCSA) or having earned a higher certification is helpful for navigation and usage of the command line, but is not required.
Interested in this course?
Reach out to us for more information
Course Feature

Course Duration

24x7 Support

Lifetime LMS Access

Price match Guarantee