Overview
This course focuses on managing and using the OpenStack client command-line interface and the director and dashboard graphical web user interfaces to securely manage server instances, compute and storage resources, and user identities. During the course, participants will learn how to choose and customize compute, storage, networking, deployment, and application support resources and services tailored to your enterprise needs. The course equips the participants with the skills and knowledge for navigating and managing the control plane on the undercloud and overcloud, and troubleshooting typical OpenStack operations.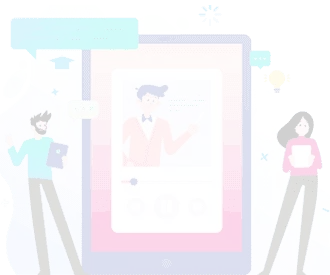 Looking for more sessions of this class?
What you'll learn
Gain familiarity with overcloud service containerization technology
Learn about Open Virtual Networking (OVN) enhancement to OVS
Use identity service v3 (keystone) with external Red Hat IdM store
Manage the core control plane, including Pacemaker
Customize images, with techniques for multiple use cases
Manage block and object storage
Manage compute nodes, including tuning and hyperconvergence
Deploy multi-container stacks
Troubleshoot OpenStack
Prerequisites
To attend this course, participants must be Red Hat Certified System Administrators (RHCSA) or demonstrate equivalent experience. Participants must also attend the Red Hat OpenStack Administration I: Core Operations for Cloud Operators course, or demonstrate equivalent experience.
Interested in this course?
Reach out to us for more information
Course Feature

Course Duration

24x7 Support

Lifetime LMS Access

Price match Guarantee