Overview
This course is designed to provide strategies on securing a Red Hat Enterprise Linux® system to comply with security policy requirements. The course addresses specific user authentication concerns, application of updates, system auditing and logging, file system integrity, and more. After attending this course, participants will be able to address security vulnerabilities in system configurations and installed packages. The course will provide insights on how to understand and respond to Common Vulnerabilities and Exposure (CVE) and Red Hat Security Advisory (RHSA) reports. The course equips participants with the essential skills such as deploying identity management to facilitate user account security policies and applying relevant errata to maintain system integrity.
This course is based on Red Hat Enterprise Linux 6.4.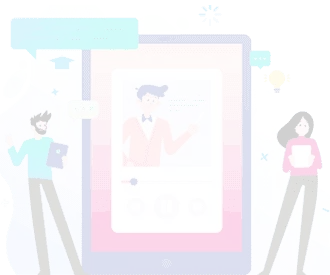 Looking for more sessions of this class?
What you'll learn
Review errata and apply them to Red Hat Enterprise Linux
Use special permissions and file system access control lists
Manage users and password-ageing policy requirements
Install and configure Red Hat Identity Management tools
Understand system auditing
Prerequisites
To attend this course, participants should be certified as an RHCE or Red Hat Certified Systems Administrator (RHCSA), or have equivalent experience.
Interested in this course?
Reach out to us for more information
Course Feature

Course Duration

24x7 Support

Lifetime LMS Access

Price match Guarantee