Not only is technology changing at speed, the world around us is changing with it.
Every industry is witnessing innovation and if you look closely, it's the people who are driving this shift.
Cognixia is committed to delivering outstanding training and certifications in digital technologies that are shaping the future.
We bring the best learning experience for both individuals and organisations through our interactive, customized courses.
We are ranked among the top five emerging technologies training companies by various prestigious bodies.
users
+
Professionals Trained
trainers
+
Pool of Trainers

Mission
To bring about a shift in the mindsets of people and enterprises through future-proofed, digitally-ready talent solutions. We shape the future by grooming the next generation of disruptors, innovators and leaders and aim to bridge the global supply/demand gap in the number of digital-ready professionals who are skilled in the technologies of tomorrow.
POPULAR TECHNOLOGIES IN DEMAND
New Article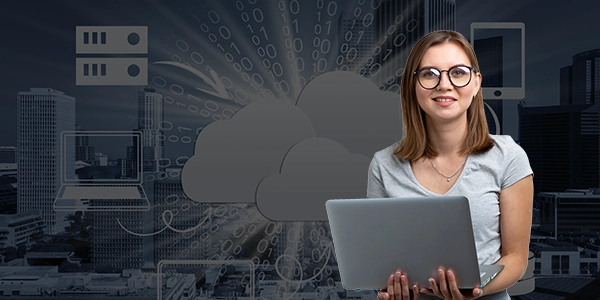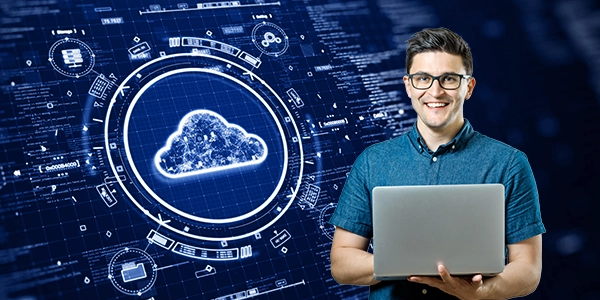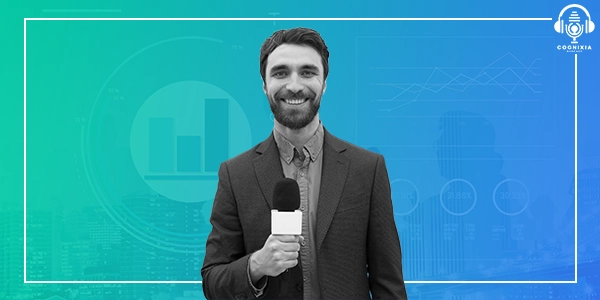 Know More ❱