Upgrade skill sets to stay agile.
Real digital transformation occurs when people and organizations collectively align their mindsets towards the future and not just retrofit for the present. Cognixia is committed to driving and influencing this agile mindset to fundamentally change enterprises and their digital DNA, helping them future-proof the workforce. Whether it is upgrading your teams in tomorrow's technologies or delivering digital-ready talent to hire, Cognixia can help you be agile and get ahead of the technology curve.
users
+
Professionals Trained
trainers
+
Pool of Trainers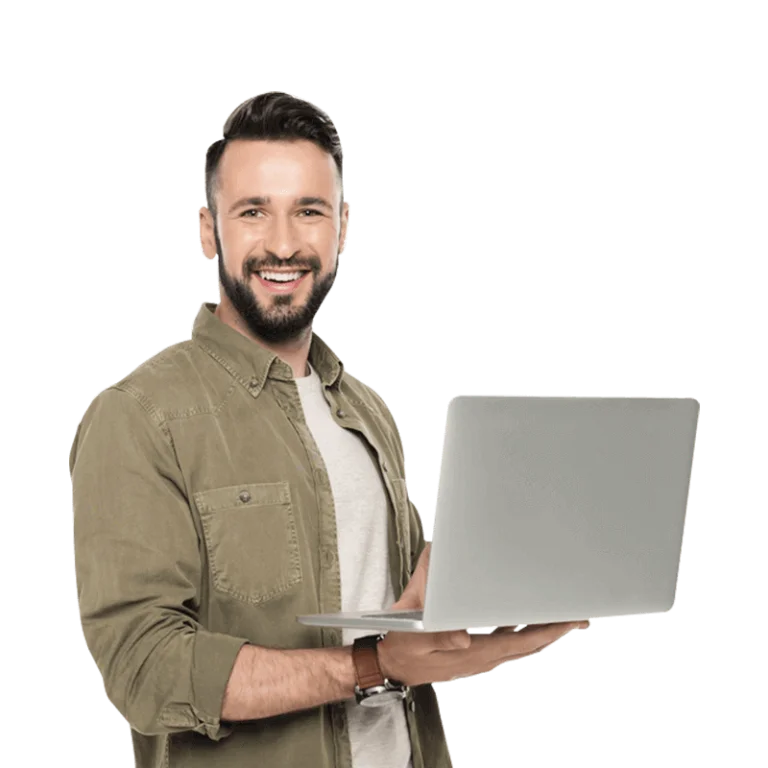 Align your workforce to tomorrow's trends
It isn't enough to just provide the right skills to your employees – it is imperative to teach and promote digital thinking, along with a mindset geared towards tomorrow's technologies. As your partner in digital transformation, Cognixia provides customized, interactive training to enhance and upgrade your workforce in any emerging technology you require. This is what we call the digital rewire.


Train your employees in exclusive batches or in general batches
Interested? Let's connect!
Skill your workforce in new age technologies with our cutting edge curriculum
Contact Us