The success of our endeavors rests on our ability to work together in harmony with people from different walks of life.
Cognixia, since its inception, has believed in having a clarity of its purpose, and transparency in communication and collaboration. We believe happy employees make happier clients, and it has been our mantra of success.
We are insanely competitive to the core, and yet attentive to one another's needs. We are keen learners as professionals, but also make sure to enjoy our time with peers.
In our pursuit to achieve success, we have successfully created a diverse workforce where people from different backgrounds work and contribute in a symbiotic environment and grow together.

Disciplined in performance

Responsive in approach

Passionate to achieve

Competitive to succeed

Industrious from start to finish
Being better today than what we were yesterday is our everyday goal.
New Article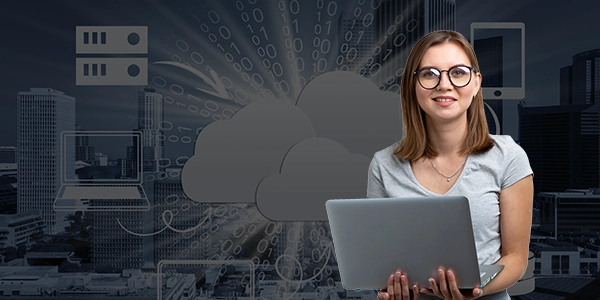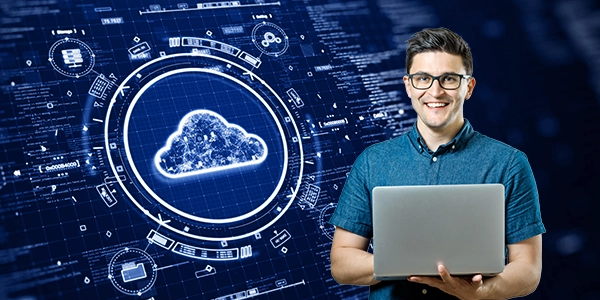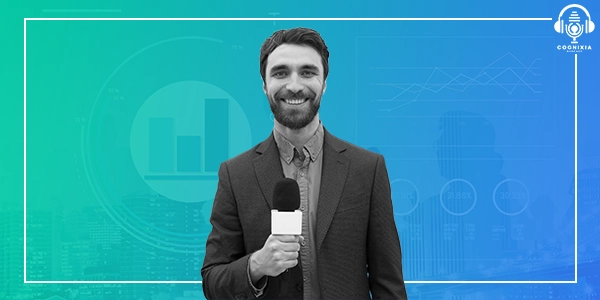 Know More ❱