In the digital industry, landing your first job can feel impossible when every entry level position requires two years' experience.
That's why we built a program to get around that and get your foot in the door.
With JUMP, students train full-time in the most advanced technologies that our clients are using and universities have yet to build into their curriculum.
Students go beyond learning theoretical concepts of a static curriculum to mastering practical applications of dynamic, emerging technologies.
In a matter of weeks, we find the perfect match for students' skills and passions and place them on-site,
working with teams on world-changing projects. Your technology career has officially begun.
users
+
Professionals Trained
trainers
+
Pool of Trainers

How do we select JUMP candidates?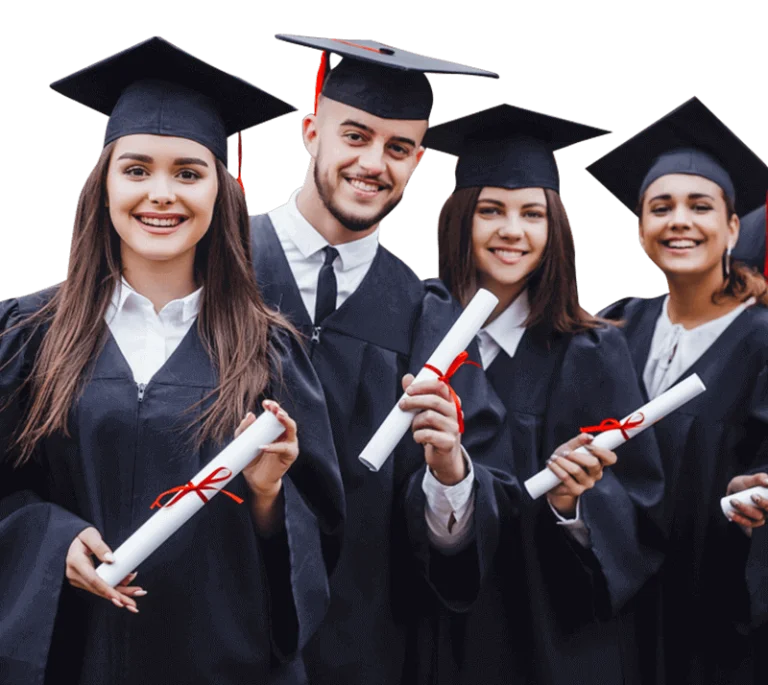 Why JUMP?
Get placed at top organizations upon successful completion of training
Train in next-gen technologies that will shape the businesses of tomorrow
Never stop learning with continuous training opportunities
Get practical exposure with projects based on real-life, agile scenarios
Work with industry professionals to improve your soft skills like interviewing and presenting
Complete exciting capstone projects with the same technologies the world's leading institutions use
Become a digital-ready professional.
With three decades of experience in the technology and staffing world,
we understand the needs and challenges of professionals better than most.
This is why,
our courses have been custom-built to ensure customized and continuous learning.