Overview
Kubernetes is an open-source orchestration system for automating management, placement, scaling and routing of containers. It provides an API to control how and where the containers would run. Docker is also an open-source container-file format for automating the deployment of applications as portable, self-sufficient containers that can run in the cloud or on-premises. Together, Kubernetes and Docker have become hugely popular among developers, especially in the DevOps world.
Both Docker and Kubernetes are huge open-source technologies, largely written in the Go programming language, that use human-readable YAML files to specify application stacks and their deployment.
Cognixia brings to you a unique training covering basic to advanced-level concepts of Docker and Kubernetes. The training offers an engaging and immersive learning experience for participants where they can take advantage of connecting with an industry expert trainer, develop their competencies to meet industry and organizational standards, as well as learn about real-world best practices.
SAT-SUN ( 5 Weeks )
10:30 PM – 1:30 AM EDT

Batch Occupancy 87%
Hurry Up!
Looking for more sessions of this class?
What you'll learn
The course will help participants understand:
Fundamentals of Docker
Fundamentals of Kubernetes
Running Kubernetes instances on Minikube
Creating and working with Kubernetes clusters
Working with resources
Creating and modifying workloads
Working with Kubernetes API and key metadata
Working with specialized workloads
Scaling deployments and application security
Understanding the container ecosystem
Prerequisites
Basic command knowledge of Linux
Basic understanding of DevOps
Basic knowledge of YAML programming language (beneficial, not mandatory)
Docker Overview
Docker Underlying Technology
Docker-containers-and-virtual-machines
Docker Installation
Test Your Installation
Docker Images
Docker Containers
Docker Custom Images
Docker Save & Load Images
Docker Registry
Docker File
Docker Storage
Docker Networking
Docker Compose
Docker Swarm
Docker Swarm Setup
Docker Swarm Visualizer
Docker Swarm Service
Docker Swarm Service Commands
Docker Swarm - Stacks
Docker Swarm - Backup and Restore
Introduction
Install Kubernetes with Kubeadm using Calico Pod network Plugin
Pod Overview
Assigning Pods to Nodes

Static Pods

ConfigMaps
Secrets
Replication Controller
Replica Set
Deployment
DaemonSet
Jobs
Namespaces
Dashboard
Service Accounts RBAC
Services
Volumes
Resource Quota
Kubernetes -the-hard-way
Liveness and Rediness
Helm Charts
Init Containers
Pod Security
Metrics Server
StatefulSet
Horizontal Pod AutoScaling
Monitoring, Logging, Debugging, Troubleshooting
Prometheus
Garfana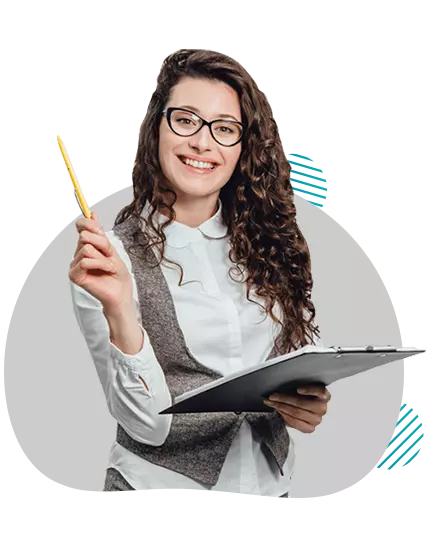 Interested in this course?
Reach out to us for more information
Course Feature
Course Duration
24x7 Support
Lifetime LMS Access
Price match Guarantee
Reviews
I took up the Docker and Kubernetes course through Cognixia and was successfully certified. The entire journey was excellent and the team is very supportive and cooperative. Also, the instructors are industry veterans.
1
2
3
4
5
I liked the sessions of Docker and Kubernetes training. I took the training from Cognixia the training was awesome. Will recommend to all in my network.
1
2
3
4
5
I did my training from Cognixia, the team is very supportive I completed my Docker and Kubernetes training and the sessions were very good. The instructor is very interactive. I'll be going for more courses from your end
1
2
3
4
5
Thank you Cognixia, I completed my training on Docker & Kubernetes the sessions were very good interactive with practical exposure.
1
2
3
4
5
Cognixia is the best place to learn and develop technical skills from. The mentors are well experienced and will make easier to learn. I'm expressing my sincere thanks to Cognixia for providing me the training on Docker and Kubernetes.
1
2
3
4
5
Previous
Next