Quite to similar to social, mobile and analytics the cloud technology have also secured a place as one of the pioneering disruptors in today's digital age. Although the technology has been evolving continuously for many years now, its interaction with the rapidly growing data and analytics spectrum makes it quite clear that this year would witness a lot more disruptive opportunities. This post intends to inform you about some of the cloud computing trends that you must look out for in 2016.
RACE TO ACQUIRE DATA
The battle for acquiring more and more data is a continuous one. Cloud Service Providing giants like Salesforce and AWS are always on a run to get the companies to transfer their data load into their ecosystems and not only to increase their internal data assets. These CSPs are always scouting different web platforms like Workday and Zendesk for data and also keep a close eye on data which is generated from machines and other devices.
But this shouldn't come as a surprise. In the world we live in data is compared to the natural resources of a country – that is how significant data has become for companies. This makes it easier to understand that if a service provider is striving to become imperative for a company then it has to have the capacity to employ their entire data on its platform.
People have accepted the need for building an enterprise data lake in the cloud. This option has gained popularity because of its ability to provide cheap storage options. These storage options are extended by the CSPs with no additional capital expense of hosted solutions.
Companies who are already working with cloud and have transferred their data load to its environment are readily accepting the idea to imbibe non-traditional data sources in scalable platforms. This can encompass things right from IoT assets to social media metrics. The basic idea behind this exercise is to harness a seamless analytics view of a company's resources and clients.
CLOUD MOVEMENT – MORE WITH BIG COMPANIES
The movement is getting bigger by the day and is not just limited to start-ups anymore. Today, the largest of the enterprises are transferring their complete infrastructures and data ecosystems into the cloud environment. The basic idea behind this is to offer the better in-store experience for customers thus helping them in reaping benefits of the advancements in manufacturing and other sections.
Companies with the most traditional approaches who are not game for anything new have also opened up to the idea of cloud computing and its ability to minimize costs and risks. It gets quite challenging to fight this thought because the CIOs of companies are constantly thinking of the future and ways to mitigate the huge unsustainable overhead.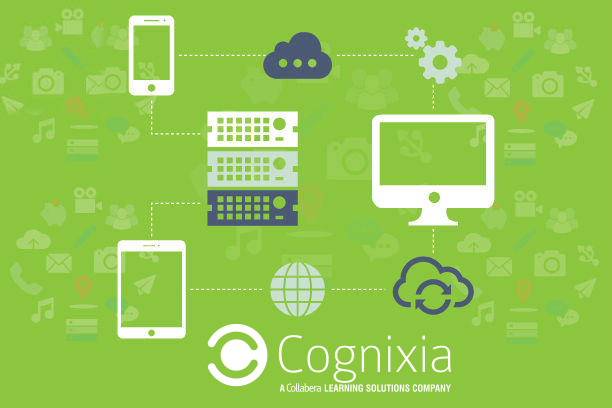 Having an understanding of cloud deployment costs and its consistent expansion capacity would enable IT, leaders, to depend on powerful analytics solutions which are on-hand always. If the primary motive of adopting this technology is to reduce costs and utilize the resources efficiently then it becomes important for the CIOs to be able to verify that they are getting those benefits.
Cloud analytics services with the ability to identify and supply usage and billing data will enable IT, leaders, to spot the significantly costly services and put a check on budget overruns. All of this could be executed by using a mobile device while doing your work.
CLOUD MOVEMENT – SIMPLIFIED
2015 might have seen a lot of self-service data integration or data preparation solutions but the case is not the same in 2016. This year has mostly been about simple methods of moving data from within the organizations and web platforms to cloud ecosystems and this trend is going to continue for the remaining part of the year. Since self-service data integration and data prep solutions have become a reality, the probability of quick and easy transfers of data to cloud environment by an individual doesn't seem farfetched either.
Simple solutions which would allow reducing the complex nature of data integration, staging, and transformation and focus mainly on enabling businesses to shift their data to preferred cloud databases and warehouses are in the offing.
Cloud computing is being widely adopted by the industry now and these trends are giving rise to the need for skilled professionals. These professionals who know their way around the cloud ecosystem are one of the most sought-after professionals in the IT spectrum.
Cognixia offers great training programs on Cloud Computing and AWS which educate the participants on the nuances of the cloud environment. The training prepares you to take up real-time cloud-based projects and steer your career in a successful direction. For further information, you can write to us.