Android is always up to something. So much happens around this technology that it is natural for us to personify it. With new updates, latest firmware or exciting applications, this OS keeps surprising us.  The latest buzz in India is about Google Maps getting live traffic alerts in India. This excellent feature has made life convenient for millions of drivers across the globe. And now, even Indian drivers will be able to dodge the notorious congestions which they face on the country's roads using the real-time feature of Google Maps.
How does this feature really work? Well, this application starts working as soon as you enter your desired destination. The app warns the driver of any major congestions or roadblocks that he may face while driving. Based on this information, the application also suggests alternative routes which might be longer in distance but will save time and prove to be more convenient. Google Maps will also alert you of any distress scenarios on the road which may arise due to heavy traffic, construction work or even an accident and all this happens before you even begin your trip. The feature is supported with a vocal alert which makes the driver aware of the situation and suggests other route options.
There is another amazing thing that Google did, less than a year back, which might have skipped your attention. Google added a tool to its official Android website which helps you in buying the best smartphone as per your requirements. This tool is available across the world but currently shows the smartphones which are only available in the US. This, I am sure is going to change pretty soon as Android has a huge international market outside the US, as well.
So how does this tool help you? It's simple. Once you get to the page on the website, it asks you to choose three or more features that you use the most e.g. calling, texting/instant messaging or clicking photographs. There are certain follow-up questions after this and then, once you click the "Show Me Phones" tab, you are presented with the best options of the phones available as per your needs. You can filter the phones on basis of screen sizes, camera and pricing etc. This tool will prove very helpful for anyone who is new to buying the smartphones or faces challenges when it comes to technology.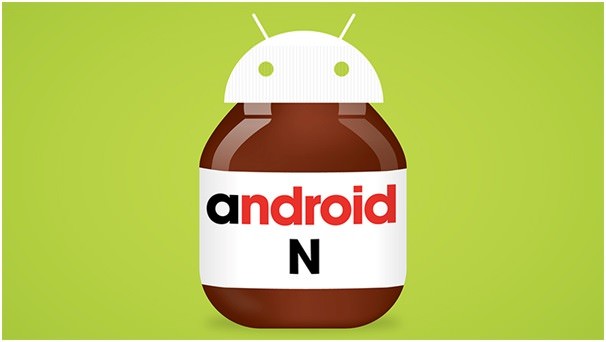 Tools and updates like these are just a couple of examples of what Android does on a daily basis. The minds behind this research are the actual stars. The Android Developers, Android Engineers and so many more professionals who work and develop tools and applications to make our lives simpler.  Technology is an inseparable part of our existence now and we have to be in unison with it.
Google's Android Operating System is referred to as a computing phenomenon by the IT veterans. Android OS enjoys the maximum usage of smartphones worldwide. According to a report by Gartner, the number of Android smartphones shipped during 2015 was a whopping 1.16 Billion. That accounted for 82 per cent of the total market. This number is expected to reach 1.37 Billion by 2017 which would take the market share to 84 per cent.
All this information regarding the work being done in the field of Android and its stature in the market makes it easy to infer that the field must have great employment opportunities. And, so it is. The opportunities in the field or Android are huge and are growing every day. A professional who possesses the required skill sets can work from a multinational organization to an SME or a start-up. Besides this, someone who has done the Android Training also has an option to venture on his own. There are many roles like Developers, Project Managers, UI/UX Design and Marketing etc. Android professionals also earn handsome salaries and can score opportunities to work abroad as well.
Cognixia provides one of the finest Android Training which prepares you on the nuances and intricacies of this technology. The Android training is conducted by trainers who are industry veterans. Our course content is very thorough and covers all the aspects of the subject. If you wish for an exciting and rewarding career, then Cognixia's Android Training is just the right move for you.