It would be stating the obvious if I say that to get a job and keep it, one must have domain expertise. A car mechanic should know his way around the engine and a doctor must know his stethoscope and syringes.  Having said that, which doctor do you prefer going to? One who is pleasant addresses all your worries and doubts and doesn't treat you like a number in the line. Now, consider a situation when your car is broke. You will usually find one mechanic in the herd who is everyone's favourite. People don't just go to him because he knows his engines but also because he always welcomes you with a smile and irrespective of the magnitude of the wreckage, makes your car problems look rather simple. This is the magic that "Soft Skills" can create.
Your technical expertise might get you hired, but it's your "soft skills" which usher you on to a successful career graph. Soft Skill is a comprehensive term and most of us fail to grasp its concept in entirety. A perfect combination of work ethics, attitude, communication skills, emotional intelligence and a whole host of other attributes count as the soft skills. These skill sets play a crucial role in your career's success. These are the skills which enable you to become an excellent leader. Challenges like problem-solving; delegating, motivating and team building are all much easier if you have good soft skills. It is also very important to have the understanding of how to get along with people and showcase a positive attitude if you aspire to a successful career.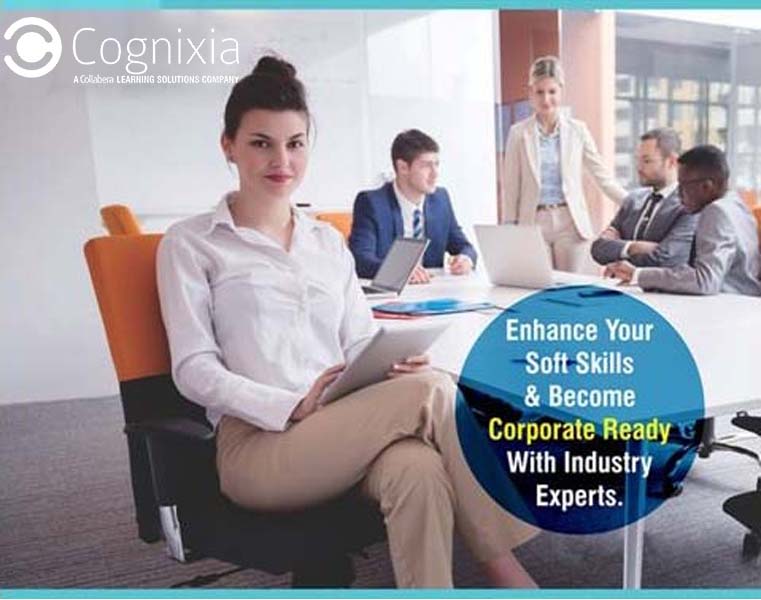 What concerns me the most is that most of the professionals as well as the businesses neglect the importance of these soft skills. A reason for this might be that there are far less trainings provided for soft skills as compared to the hard skills. It is strange to see how companies expect their hires to have soft skills and an understanding of how to behave in a workplace. Organizations usually hire people with a pre-conceived notion that someone who is coming for the job must have an understanding of being on time, taking initiative, being friendly and producing high-quality work.
Today, companies fall prey to what has come to be known as Soft Skills Gap. It is a scenario where your workforce is packed with technical skills but lacks on soft skills. It is the soft skills which enable you to use the technical expertise of your workforce to its full advantage. Here are some scenarios which can help you in identifying the soft skills gap –
If you are good at acquiring new clients but face challenges in retaining them.
If you have a lots of staff turnover but have to keep retaining people.
When your office is filled with managers but has no leaders
To put it simply, whenever a situation arises where you are unable to capitalize on the means of knowledge, experience and proficiency within the team, it is time for you to assess the level of communication and interpersonal skills that are present in your organization.
Soft skills have become the new hard skills. Being technically trained isn't enough anymore. Without developing the soft skills, interpersonal and relationship-building skills which help people to communicate effectively all your technical knowledge goes in vain.
Today, when organizations are striving to compete and be productive, soft skills play an important role. Teamwork, leadership and communication are underpinned by developing the soft skills. Since all of these are an integral part of organizational and personal success, developing soft skills has become important than it ever was.
At Cognixia, we have the finest Soft Skills Training. These pieces of training are given at individual as well as corporate levels. If you are an organization aspiring to grow with the pace of this evolving world or an individual who wishes to succeed in his/her respective career, then you should enrol for our Training today. For further information, you can write to us