Hello folks and welcome back to the Cognixia Podcast. We hope you're doing good and having a great time learning new things with our podcast.
In today's episode, we will talk about the Red Hat Enterprise Linux 9 that got launched very recently. It is still a beta release but we can assure you that the new version is built for stability, security reliability, and agility. So, let's dig deeper into the features of this new release.
There are a lot of organizations out there for whom the production operating systems revolve entirely around Red Hat Enterprise Linux. With each new version, Red Hat Enterprise Linux has pushed the bar higher on so many fronts.
Like all the previous versions, the Red Hat Enterprise Linux 9 will be available for the four architectures:
Intel/AMD64
ARM 64-bit
IBM Power LE, and
IBM Z
But what makes the Enterprise Linux 9 unique among all the versions so far is that it is the first release that is based on CentOS Stream, which has enabled developers everywhere to contribute to and test code thoroughly before release.
So, what else is new with RHEL 9? Well, RHEL 9 moves further in the system's commitment to give operations teams just about everything they would need to perform their roles efficiently and effectively with a focus on bringing in easier automation and facilitating deployment at scale.
Besides, RHEL 9 has three new features that have gotten us excited about the new release.
The first feature is enhanced web console performance metrics. Admins and ops can now very easily identify performance bottlenecks using RHEL 9 by using the performance metrics. When one goes into the Cockpit web-based GUI, they would find a diagnostic reports section there using which one can collect system configurations and diagnostic information which can help with running the diagnostics and identifying issues. The report would get generated with just a click, giving you all the valuable, important insights you need to see what is adversely affecting the performance of your server.
The next interesting feature in Red Hat Enterprise Linux 9 is kernel live patching. Again, using the Cockpit web console you can carry out kernel live patching in RHEL 9. You can apply the patching not just to the current kernel but also to future kernels without needing the support or installation of any third-party software or command line. How cool is that!
The third exciting feature of RHEL 9 is that it now offers streamlined image building. In fact, with RHEL 9, you can build both RHEL 8 and RHEL 9 images through a single build node. Now, how exciting is that! Not just this, RHEL 9 also offers better support for customized file systems as well as bare-metal deployments.
All these new features come, of course, with enhanced security features. RHEL 9 offers smart card authentication via the web console, additional SELinux security profiles, detailed SSSD logging, and search capabilities, and an integrated OpenSSL 3. Besides, the integrity management architecture of RHEL 9 allows you to dynamically verify the integrity of the OS. Moreover, the SSH root password is disabled by default.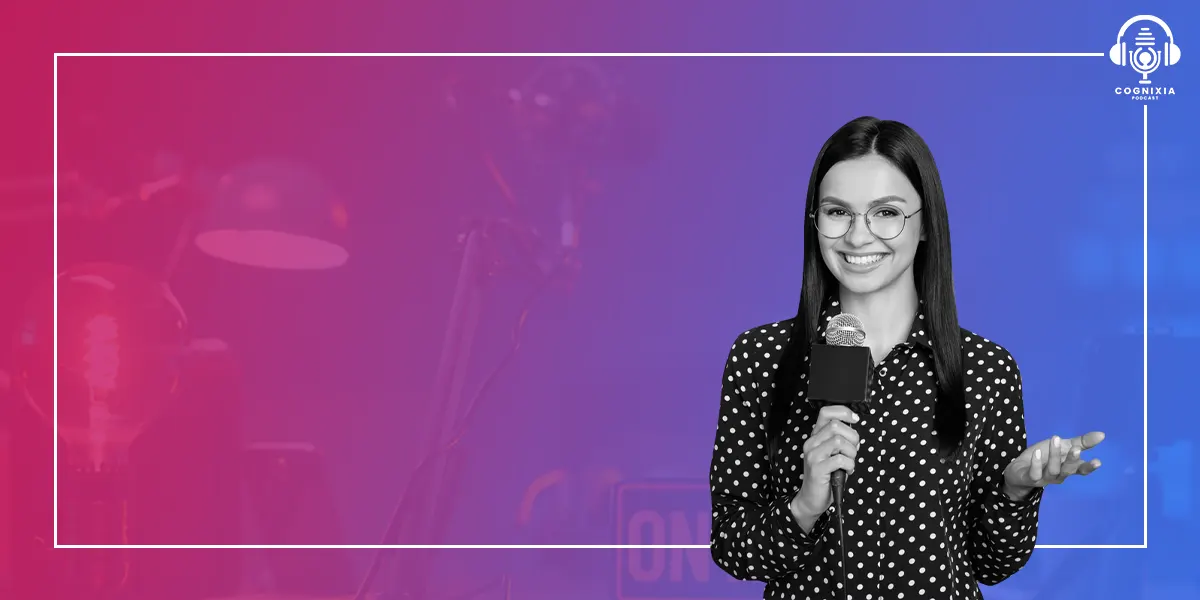 There are also some great new improvements in the RHEL 9.
The system now offers improved container development by allowing you to base your containers on the RHEL 9 Beta UBI base images. These would be available in micro, minimal, and init images. If you have a fully subscribed RHEL 9 beta container host, it will even let you pull additional RPMS from the Red Hat Enterprise Linux 9 beta repositories. Add to this, RHEL 9 now ships with cgroups2 by default, as well as with the latest version of Podman.
Another good thing we found in RHEL 9 is link-time optimization. Link time optimization would reduce the size of application binaries. This, in turn, speeds up applications and services and would facilitate deeper inspection of the source code at compile time. Link time optimization, thus, would prove to be a huge benefit for RHEL 9 users by significantly improving the GCC diagnostics.
Apart from these, RHEL 9 also has the usual application updates like Node.js 16, Perl 5.32, PHP 8.0, Python 3.9, Ruby 3.0, Git 2.31, Apache 2.4, MariaDB 10.5, MySQL 8.0, Rust toolset 1.54.0, Go toolset 1.16.6, Maven 3.6, etc.
If listening to all these exciting new features and upgrades in RHEL 9 if you are super keen to take the new Enterprise Linux for a test ride, and are wondering how you can go about testing it, let us help you out. We recommend you download an ISO and then deploy it either as a virtual machine or on bare metal. What you cannot and should not do is deploy it on the production environment just yet, since RHEL 9 is still in the beta phase, which means the final version is not yet launched and testing is still on. But you can take the new version around for a spin on the VM and see what it has to offer. Eager to get started now, aren't you? Our team of experts sure is.
And if you are looking to sharpen your skills or those of your team in Enterprise Linux, or any other Red Hat technology, don't forget, Cognixia is the official authorized training partner for Red Hat and we offer the complete portfolio of Red Hat training and certification for corporate workforce. Red Hat training has been found to enhance the productivity and efficiency of teams manifold and the Red Hat certifications offer one of the highest ROIs for teams among all IT certifications. So, talk to us today and we can discuss how we can help you meet your digital transformation goals and improve the performance of your teams with Red Hat training and certifications. We would love to know what you think of the Red Hat Enterprise Linux 9 too.
With that, we come to the end of this week's episode of the Cognixia podcast. We will be back again next week with a new episode for all of you. Till then keep learning, keep growing, and let us embrace technology to change the world for the better. See you all soon!
~ Sunny Shah