Businesses around the world are getting more and more dependent on data. The kind of data that is being generated every day is huge and data alone would not be of much help, it needs to be analyzed properly to get insights from it. Just as the data is growing exponentially every day, more advanced analytics is required to analyze the data.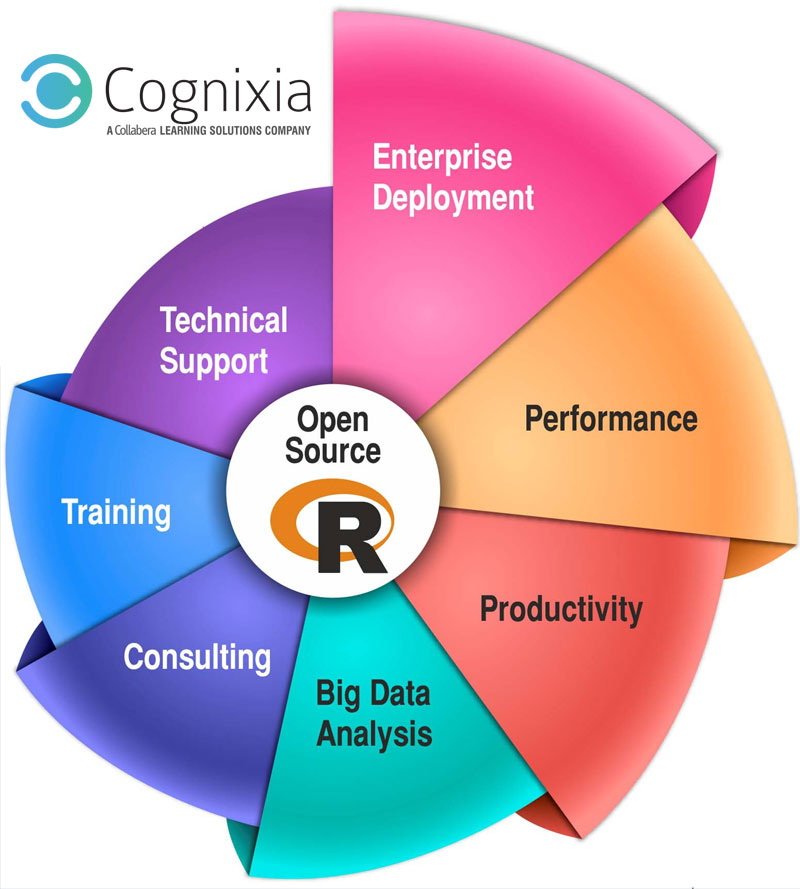 The field of analytics has come a long way and it has become more specialized. Advanced analytics requires the understanding of advanced statistics, mathematics, and even programming languages. There are, however, statistical tools available in the market to make things easier for analysts.
"R" is one of the programming languages used for statistical computing. It is the most commonly used programming language for analytics. It is used by statisticians, data miners, business analysts, data scientists and so on. R is an open source programming language for statistical computation. The popularity of R has grown in recent years (since the substantial increase in data).
R is amongst the most popular programming language and software environment because of its libraries. It has several builds in libraries that help in analytics. Another strength of R is that it also supports graphics for analysis. R is more of a statistical package than a programming language. It has helped non-programmer to easily get into programming. It is pretty easy to learn R and the is much in demand, the demand for R programmers is only going to rise as the amount of data needs to analyzed will rise.
Cognixia offers a course on analytics with R. This course covers every aspect of R programming in detail, like data manipulation, data visualization and practical use of statistics using R. This course also covers advanced topics like central limit theorem and hypothesis testing and regression some of the most used concepts in the analysis. The course is designed keeping in mind the needs of organizations and after completing this course the participants will be confident to start working with R straight away. The training will be provided by Industry experts who have used and worked on R for a very long time in their professional life.
If you need more information about analytics with R course, feel free to contact us.