The sales of Raspberry Pi have increased manifold in the face of the Covid-19 outbreak. As consumers look for inexpensive ways to work and learn from home, Raspeberry Pi's single-board computers had the second biggest month for sales since they began selling.
As people stay home owing to lockdowns and crisis situation looming outside, there are undoubtedly constant battles for the usage of the family computer. At one time it was ok to have one family computer, since everyone in the house could share it easily. However, when everybody is home, elders working from home as well as learning from home, children taking online classes from home, everyone looking for entertainment online, and so much more, one computer just isn't enough. And since March 2020, the demand for Raspberry Pi has picked up big time.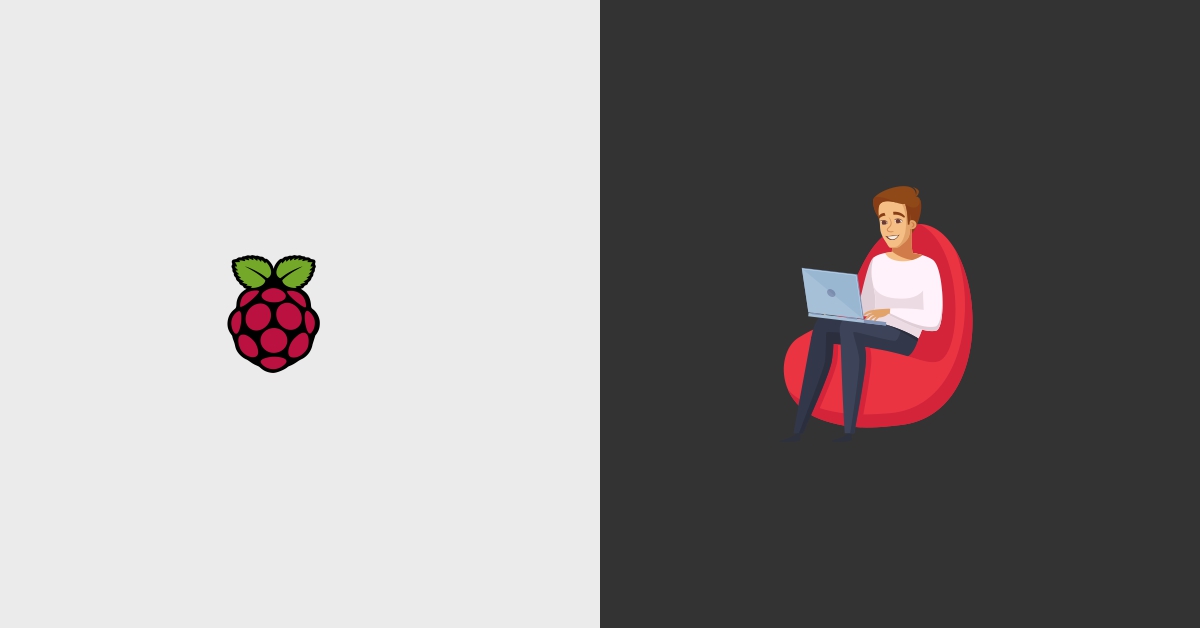 A Raspberry Pi may not help one with high-end gaming, but it is definitely a comfortable choice for baseline use cases, such as, viewing and editing documents, browsing the internet, accessing Gmail and Office 365, etc. Not only this, Raspberry Pi is also being used in ways that directly related to the fight against the Covid-19 outbreak as well. For instance, in Columbia, efforts are being made to have the ventilators run on Raspberry Pi computers. If these efforts prove to be successful, they could help address the shortage of traditional ventilator systems in Columbia.
In these times, the world is also facing immense shortage of Personal Protective Equipment, commonly called as PPEs. Some 3D manufacturers and even hobbyists have worked on building face shields that are 3D printed using plastic acetate. A lot of these efforts are also driven by the usage of Raspberry Pi. This, in fact, is the most popular way Raspberry Pi is being used to help people during these turbulent times. A lot of these efforts are actually community efforts, where people are 3D printing the face shields and sending them out at the post office every week, which are them received by another group of people, who cut the printed acetate and the elastics, and assemble the shields for use, which are then sent on to the hospitals. It is noteworthy, that OctoPrint, which is the most popular platform for managing 3D printers are also run on Raspberry Pi.
One important thing this has proved is the usefulness of open hardware while reiterating the importance of open-source.
People with Raspberry Pi devices are joining important projects like the Rosetta@Home project using the balenaEtcher, a balena OS. Until recently, there were 2196 ARM-based SBCs using the balenaOS to support this Rosetta@Home project, and each day more and more users are joining the project, donating their processing power to the cause. As part of this project, packages of data are downloaded containing complex equations on the folding patterns of the proteins, hoping to develop matches of the infamous 'spike' protein that forms the 'corona' of the eponymous coronavirus SARS-CoV-2 or Covid-19. One potential protein candidate has already been identified by the project, but the project aims to identify more, so targeted drugs could be developed to prevent the virus from entering healthy cells.
Users globally have also discovered ways to use Raspberry Pi devices as webcams – to get the video from the Raspberry Pi to appear on a desktop or a laptop in an application being used, such as, Skype, Zoom, Meet, etc.
Some engineers have built a fully functional Raspberry Pi-based video intercom system. Raspberry Pi-based door bells have also been built.
A user on Reddit has posted about created a complete 'Drink management system' as part of the 'Mix Maker Project'. With this system, users can pick a drink from a pre-programmed list of drinks on a web-based menu. Using a stepper motor, servomotor and many sensors, the MixMakr machine moves the glasses under the right spouts at the right time, pouring out the requested drink, while also keeping track of the ingredients being used in a database. A Python-based app mixes up the recipes to spec, using a database.
Raspberry Pi is undoubtedly a very, very useful device and is finding countless applications in very important projects. Raspberry Pi runs on Linux, providing a set of GPIO (general purpose input/output) pins allowing users to control various electric components for physical computing and explore Internet of Things (IoT).

Internet of Things is one of the most revolutionary technologies in the world today, and is helping bring about countless innovations. Being skilled in Internet of Things could help you shape your career in the future.
Cognixia – world's leading digital talent transformation company