Today Artificial Intelligence also known as (AI) has grown at an exponential rate and even after so much advancement in this field, we have not reached even 1% of the potential AI has. This means that Scope of Artificial intelligence is extraordinary and AI has the potential which is beyond human comprehension at the moment.
Scientists are saying that by the year 2035, computers will be as smart as human beings and a few years after that computers will become smarter. Feel free to contact us for more information about how can you make your career in the fascinating world of Artificial Intelligence.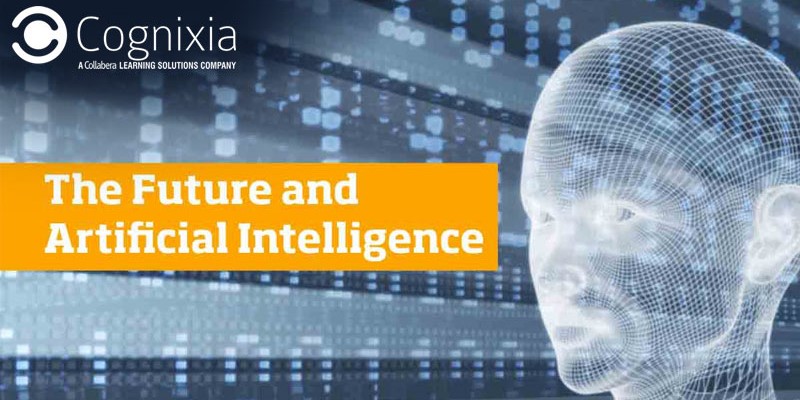 Future and Scope of Artificial Intelligence AI, Scope, and Career Opportunities
Artificial Intelligence has been evolving over a period of time. In the last century, there have been many tasks that were automated with the help of AI which required human intervention earlier. Artificial Intelligence has been evolving slowly over the last century but now we have the technology that we did not have earlier which is helping Artificial Intelligence grow at a much faster rate.
70% of the companies in the world believe that they need to adapt Artificial Intelligence, in some way or another, to remain competitive by 2020. While most of them, have already started using Artificial Intelligence to automate most of their work-force. The use of Artificial Intelligence has helped companies in being more productive in less amount of time.
The biggest challenge corporate's across the globe are facing is the lack of Artificial Intelligence professionals. The rate at which the field of Artificial Intelligence is growing the demand for Artificial Intelligence professionals is growing at the same rate or even faster.
The gap between the number of AI professionals required and AI professionals available is getting wider by each passing day. Corporates are investing heavily in getting their existing staff trained on the technologies related to Artificial Intelligence. But the demand is much higher than that.
Professionals around the world are getting in terms with the fact that the Future belongs to Artificial Intelligence and there is a great career opportunity ahead in this field. The best part about Artificial Intelligence is that even if a person is not from a technology background, they can still be part of the amazing world of Artificial Intelligence.