Never before in the history, the world has given more importance to Data the way they do now. "Data has become the new oil", this is not just a phrase this is the reality. In fact, Data has become more valuable than oil and at the rate, the value of data is increasing; it is on its way to quickly become the new gold.
Every company, whether it's big or small, has realized the importance of Data and the value they can extract with the careful analysis of data in their possession. And no company is leaving any stone unturned to gather more and more data.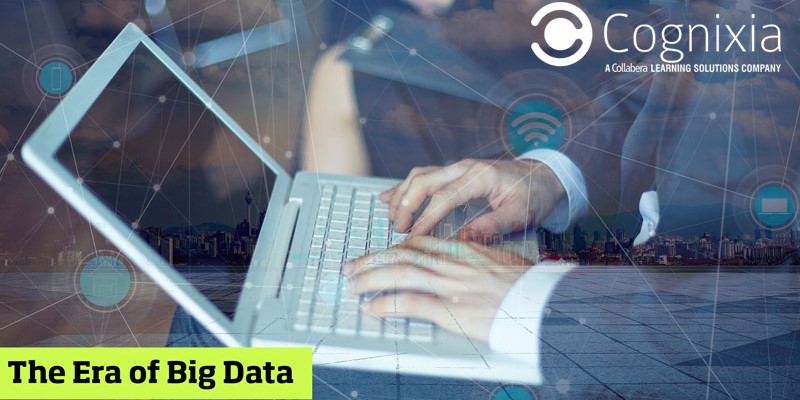 A large amount of data is being generated every second. Because of the sheer volume of new data that is being generated, it is called as Big Data. These days, the IoT enabled devices (like a smartwatch, smart TV) are also significantly contributing to the already existing huge chunk of data.
Data all around and the fact that all this data is used the companies are facing a few challenges like storing, maintaining, managing, processing and analyzing data. One this is pretty clear that the traditional methods of storing and analyzing data will not work for storing and analyzing Big Data. New ways of storing, maintaining and analyzing data are being introduced.
Cloud computing is proving extremely useful in storing and maintaining data and open source platform like Hadoop has single-handedly solved the problem of processing Big Data and Data Science is tremendously helpful in analyzing Big and/or complex data.
The recent trend of increasing opportunities in the above-mentioned fields (cloud computing, cloud computing, and data science) clearly shows how critical data has become for the corporates across the world and this is just the beginning. The rate at which the technologies around "data" are advancing is extremely fast and this is creating a gap between the number of resources required to handle new technologies and the current number, creating a lot of opportunities for professionals.
Cognixia offers training on emerging technologies like, big data Hadoop developer/administrator, data science, cloud computing with AWS and many more, for further information about the courses offered by Cognixia, contact us