A recent study on Big Data claimed that 65% of the Fortune 100 companies are currently using big data analytics to give a fillip to their businesses. In the last few years, big data, AI, and Hadoop technologies are trending. This makes it essential for the professionals to undergo Hadoop Administrator Training course before applying to big companies as data scientists.
More than 75% of the IT giants have agreed to the fact that the trend of data scientists will continue. Their modus operandi is completely different from the data-mining manager.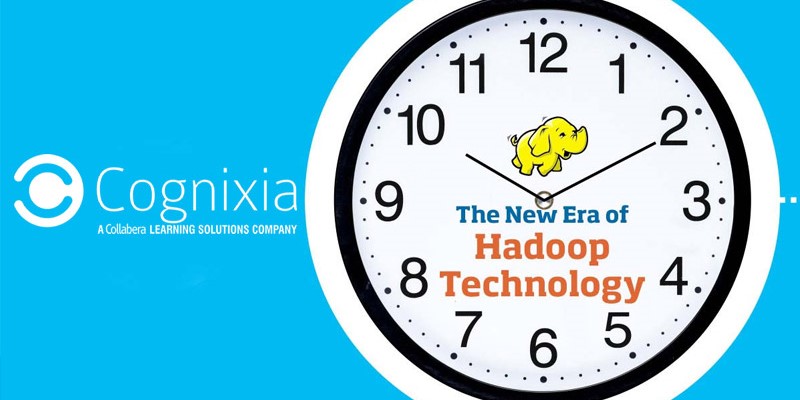 A data manager doesn't have enough knowledge about the machine language and Hadoop, leading to his inefficient handling of the IT department. But, a skilled big data professional has ample knowledge of the nuances and nitty-gritty of big data, Hadoop, and machine language as well.
Traits of Successful Big Data Scientists
Curiosity: A big data professional should always be ready to learn new things and unearth the hidden data of a company. For example, if the IT administrator wants to know which software program hasn't been upgraded for the last few months?
Any normal person would highlight only the popular and most-used tools, but a data scientist will unearth complete details of every small and big software tool pending up gradation.
Quantitative Aptitudes: Ideally, a data scientist should be in love with the numbers. It doesn't matter whether he studied science or commerce, but he should have that unending love with the digits. Candidates pursuing Big Data Hadoop Administrator Training can also become successful big data scientists after completing the program.
Interpretation and Communication: He or she should be a great communicator with an intrinsic ability to interpret mathematical calculations into useful information.
Laborious and Patient: The usual routine of a Hadoop professional is to engage with owners or management for a long period of time discussing all relevant data that the firm needs relating to the business enterprise. So, it takes time and requires a certain amount of diligence and patience.
Good Organizer: Data engineers usually have to work from scratch with a given piece of information. Ideally, they should study Hadoop Administrator Training before plunging into this field as it requires exceptional organizing ability. Data engineers find, update and remove the irrelevant figures from their study replacing the same accurate available data.
How Does Hadoop Help Companies?
Nowadays, consumers become cautious and brand loyalist. They look into every tiniest detail before buying a product or service. So, a company has to proceed by keeping several factors in mind. A team of data scientists with a valid Big Data Hadoop Administrator Training diploma or certificate can do wonder in this regard.
No, never consider a DBA equivalent to Data engineers. Data professionals are far more skilled and expert in this domain. By the end of 2020, around half-million vacancies in the field of data science are likely to be created worldwide. To know more on Hadoop Administrator Training course contact us now