The idea of integrating development and operations process is to enhance the quality of the product and to be able to deliver the product on time has taken the technical world by storm. Many companies are now moving towards DevOps. The building, testing, and delivery have become much faster and reliable with the use of DevOps technology.
By definition, DevOps is the overall process of collaborating with different processes of coding, testing, and deployment. In DevOps, there are many tools involved at different stages to ensure the objective of DevOps is achieved. Below are the few common tools in DevOps.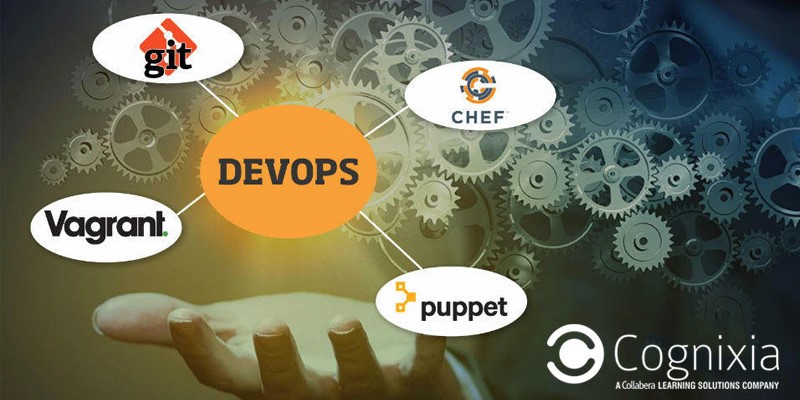 DevOps is really proving to be a boon in software development. It is not only helping in reducing the overall time in developing software but also in improving the quality of it. Every development in DevOps has happened in the past 8 years and literally, it is just the beginning of DevOps and it has a tremendous potential. For more information on DevOps training or how can you make a career in DevOps, get in touch with Cognixia.