Cloud computing has literally changed the face of IT infrastructure and the way it was managed. The Cloud Computing Benefits are now Companies no longer need to worry about investing heavily in the infrastructure. They can simply opt for pay-as-you-go services with cloud computing. They will only pay for the services till the time they need it.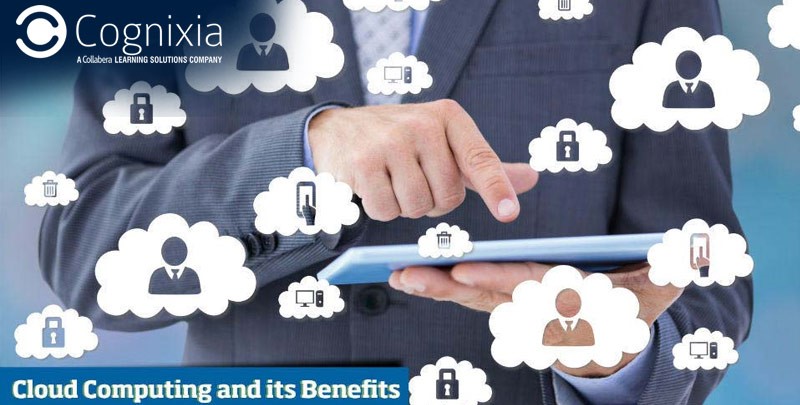 The most common cloud computing benefits why many companies are using it is as follows:
No Investment in building the infrastructure
The cost of setting up the IT infrastructure could be huge and once you have the entire infrastructure set up, you would need resources to manage the infrastructure that would again incur the cost. Most companies, especially start-ups, are moving towards cloud computing solutions for their IT needs.
Lower cost
The overall cost of IT set up is reduced considerably because of cloud computing. Now companies can focus on their core job and invest in the right things. There is no physical infrastructure in cloud computing that needs many resources to be managed, hence bringing the overall cost down.
Need not to guess the overall capacity required
Cloud computing has given the much-needed flexibility and agility to the companies. Companies now need not guess the capacity they would need. Cloud computing solution is highly scalable; companies can add or remove capacity based on their need. Unlike physical infrastructure where you have fixed storage and capabilities, cloud computing gives you as much or as little storage you need for your business.
In minutes companies can go global
Cloud computing is standardized across the globe. You may have teams working in different locations, with the help of cloud computing everyone can work in the same environment and use the same tools at the same time within minutes.
Because cloud computing companies can now experiment with the systems, tools, and environments without paying heavily. They can also invest their resources and funds in their core business. The career possibilities in cloud computing are tremendous. If you need more information about cloud computing or if you want to find out how you can advance your career in cloud computing, please feel free to get in touch with us.