From its inception until now, the Internet of Things has only been living in the peripheral vision of small and medium-sized enterprises. With firms like DropCam raising a whopping USD 30 Million and Smart Things getting USD 12.5 Million in investments to give their businesses a flight, the costs involved in setting up an Internet of Things platform or prototype has forced many smaller manufacturers to opt out of the game.
The smallest inclusion of IoT components in a product takes a significant amount of solution engineering and a consistent commitment in IT to keep up the customer support service. Thus, only well-funded companies have a hand in the network. Although a new breed of solutions is here to change the game. The technology landscape is changing, a new IoT as a service model is coming up, and start-ups are predicted to see the rapid development of a multitude of new IoT products from a wide range of manufacturers.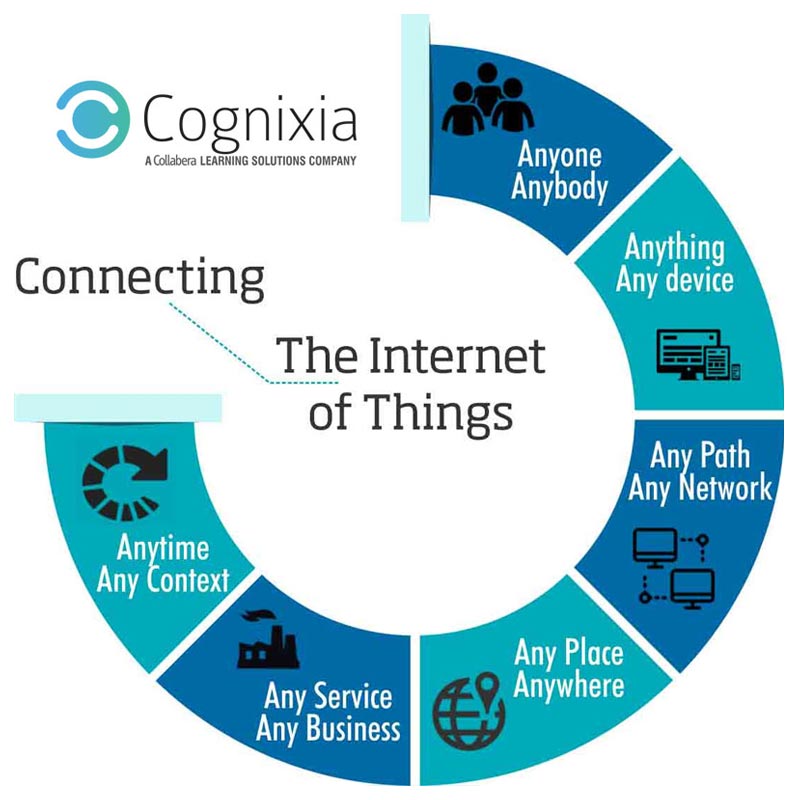 Small manufacturers face particular problems when it comes to IoT. Though IoT has become a hot topic these days with everyone, the technology manufacturers are still getting used to the idea of this technology. Economist Intelligence Unit conducted a survey of 561 executives across the globe, which showed how distant is the average business from deploying IoT in manufactured goods. Merely, 19% were planning significant changes to harness the potential of smart things; and just 39% had introduced training in digital skills.
The data is not at all surprising. When you observe the IoT structure, you realize that it is a plethora of concepts information, making it difficult to understand and even more challenging for companies to work on it. There are numerous problems at play. First and foremost it is important that the devices communicate with each other – customers would find it valuable only when a network of smart things which can be controlled at will and can intercommunicate irrespective of their brand or function put into place. This makes it necessary to involve complex software and hardware engineering coupled with the collaboration among competitors ensuring their combined functioning.
However, it gets tough for a smaller business to establish such scenario without an exclusive international standard for IoT communications protocols. Next big issue is of security and customer confidence as well as the consistent network problems, engineering, and even the purpose – whether IoT connectivity is a value addition for customers? This would be a costly question if answered wrongly. However, despite all these, few smaller manufacturers are all game for finding the solution themselves or hire expensive iTechnology outsourcing solutions.
With a great deal of business adopting the Internet of Things and realizing the importance of connectivity there's a spike in the demand for IoT Developers. Cognixia – a Collabera Learning Solutions Company provides one of the finest IoT Training as per the industry's standards. Cognixia's IoT Training covers all the aspects of this technology and provides comprehensive training to get you skilled on the nuances of the Internet of Things.
IoT promises a bright and exciting career with extraordinary growth prospects. If you wish to become an IoT Developer and have a great career trajectory, then enrol in our IoT Training today. For further information, feel free to contact us any time.