Overview
According to Harvard Business Review, Data Science is the sexiest job of the 21st century.
A recent report by Google concluded that since the last 18 months, the interest in Machine Learning has doubled.
Learn Data Science with Python Certification
Python programming, in the recent years, has become one of the most preferred languages in Data Science. And when it comes to building Machine Learning systems, Python provides an ideally powerful and flexible platform to build on. Through a comprehensive, hands-on approach,  this course provides you the opportunity you need to experiment with a wide variety of Data Science and Machine Learning algorithms. We believe that a practical, hands-on approach is the key to meaningful learning and skills advancement. With this in mind, we integrate real-life exercises and activities throughout our trainings, with long-term retention of learning and development in mind.
Looking for more sessions of this class?
What you'll learn
Designed with the industry's most in-demand skills in mind, this course provides a solid foundation in Data Science and Machine Learning with Python expertise, helping you to ensure a promising career ahead. Our Data Science & Machine Learning with Python course includes all of the following:
Introducing data science, with a focus on the job outlook and market requirements
Data Science Project Life Cycle
Basics of Statistics – Measures of Central Tendency and Measures of Dispersion
Discrete and Continuous Distribution Functions
Advanced Statistics Concepts – Sampling, Statistical Inference and Testing of Hypothesis
Introduction of Python Programming, Anaconda and Spyder
Installation and Configuration of Python
Control Structures and Data Structures in Python
Hands-on Applied Statistics Concepts using Python
Functions and Packages in Python
Graphics and Data Visualization Libraries in Python
Introduction to Machine Learning
Machine Learning Models and Case Studies with Python
Target Audience
Software developers and programmers who want to reap the benefits of a lucrative Data Science and Machine Learning career
Data Analysts or Financial Analysts from the non-IT industry who want to make a transition to the IT industry
Individuals, students and corporate professionals who want to upgrade their technical skill set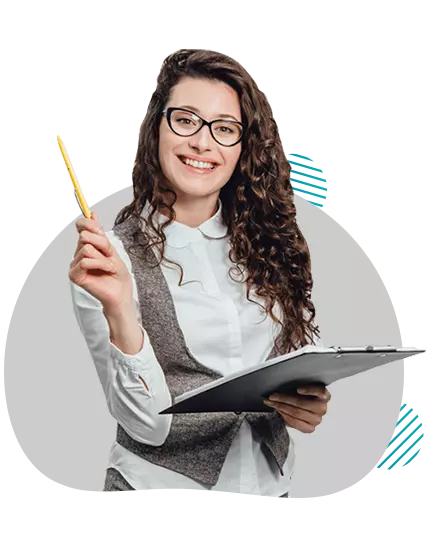 Interested in this course?
Reach out to us for more information
Course Feature
Course Duration
24x7 Support
Lifetime LMS Access
Price match Guarantee
FAQs
We proudly seek out and employ the best in the industry! Our class is run by certified industry and subject-matter experts with complete and comprehensive experience under their belts
To attend the live virtual training, a speed of at least 2 Mbps would be required
You'll have lifetime access to our Learning Management System (LMS), including class recordings, presentations, sample code, and projects. You'll also be able to view recordings of each session. We also have our technical support team ready to assist you with any questions you may have.