First launched in 2007, Android OS has become extremely popular among the users in the last few years for its attractive apps and easier UI. This OS (Operating System) has ushered in a new era in the world of smartphones. With a humongous amount of smartphones released with Android OS round the clock by all major IT companies, some technical bugs and issues are bound to be there. This opens up a plethora of job opportunities for Android engineers and developers having mastery in Android app development modules.
Today, Android developers are in high demand and earning a lucrative salary package too. The scale is likely to go up as one inherits hardcore practical work experience. Every aspiring engineer should undergo an Android App Development Training course to boost his/her career prospects.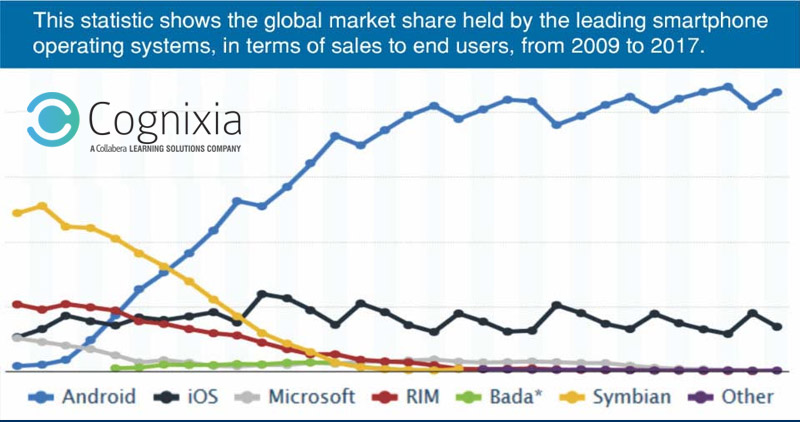 The primary responsibility of an Android developer is to develop various apps using necessary skills and practical knowledge. From mobile development to future cars, Android is ready to take the world of technology to a newer height. In fact, after the Google's successful experiment with self-driving cars, Android is also contemplating something similar.
A recent report suggests that a car with full Android integration is quite possible. One who drives the car needs to use the dashboard and maps for the proper movement of this Android-powered car. Audi and Volvo are the two automobile giants who are ready to go with the experiment in the near future.
Innovative Android Apps for Gadgets and Devices
Virtual Keyboard for feeding text into the system
Android Television is the first TV to completely run on an OS for the first time in history
Android Auto (Lollipop version 5.0) OS will ensure the proper movement of cars via command and inputs on the streets.
Android Wear for wristwatches with Version 4.3 and necessary apps.
Android has a Rosy Future Ahead
Android is the market leader in smartphone OS segment with 85% of market share. It is greater than iOS by 6 times. By 2020, the total number of Android users is likely to reach 6-billion plus mark.
The job opportunities are plenty for the developers to highlight their relative skills and technical expertise on the Android platform. Cloud-connecting computing, one of the vital aspects of the Android App Development Training is likely to be utilized in the future gadgets and devices.
The US Bureau of Labor and Statistics conducted the latest study claiming that Android app developer jobs are likely to grow by 17% in the next few years. No doubt, the candidates pursuing Android App Development Training course will surely have an edge over their peers.
Nowadays, the knowledge of interdisciplinary subjects is also essential. An Android developer is expected to have a thorough knowledge of Android Studio IDE, UI, Machine language and Python as well. To get more details about professional training in Android app development, get in touch with the experts of Cognixia.