It's a great opportunity for most of the IT professionals to accelerate their careers and get hype in their salary, as the latest technology Cloud Computing is escalating in the market. However, those attempting to steer their cloud careers must take an accurate path and have an understanding of certain skill sets that are valued more than others.
IT professionals with specific cloud skills and admins with cloud architecture know-how are the two types of emerging cloud computing careers, and most of the companies that are looking for specific cloud or development skills are normally committed to a specific cloud provider, like Cloud Computing with Amazon Web Services (AWS), Microsoft Azure or Google Cloud Platform.
Cloud Computing
As per the recent study, around 94% of organizations are currently experimenting with infrastructure-as-a-service or is running an application; on the other hand, 87% of organizations are using a public cloud.
In the middle stages of Cloud Beginners and Explorers, it is notable that the enterprise respondents are more heavily clustered even though Cloud adoption is significant.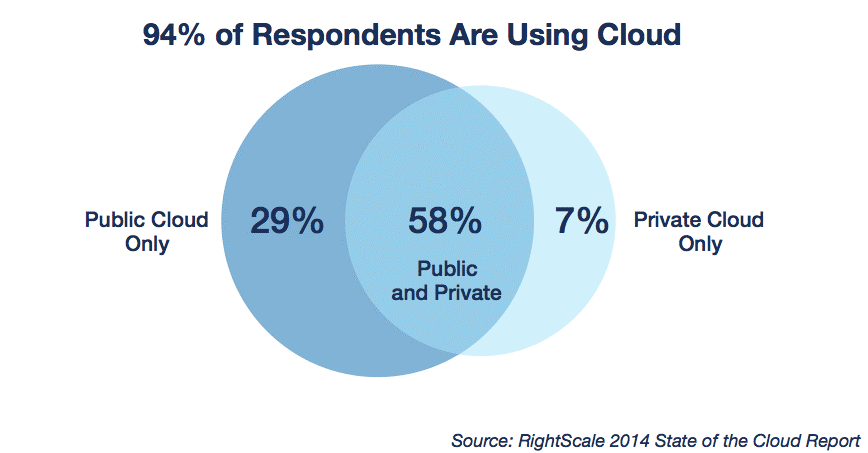 Job Trend
For IT professionals Cloud has become one of the good reasons to be optimistic about finding riches and according to the experts, in the US there are around 3.9 million jobs associated with Cloud Computing and out of these about 384,478 of them are in IT.
In the International market, jobs related to cloud computing is incredibly 18,239,258, amid China secretarial for the major amount of these jobs with 40.8% of the industry located in the country.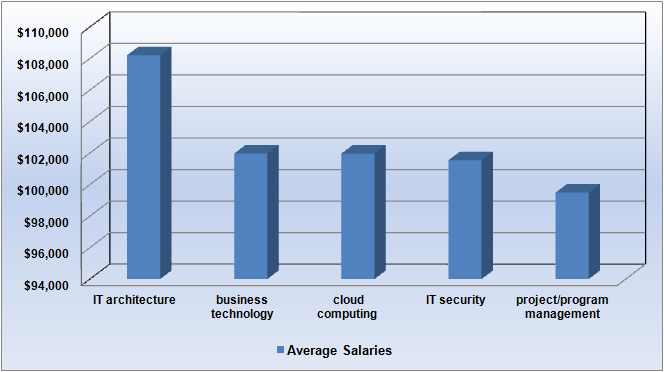 As per the recent study, despite being introduced in the mid-2013, recruiters are increasingly looking for talent with skills in Amazon Web Services. In addition to it, skills with Structured Query Language (SQL), Java, JavaScript, Linux and overall skills in software development are highly in demand for cloud developing professionals.
With this, we can say that there is a huge scope for the IT professionals in Cloud Computing. Cognixia can help you to boost your skills and help you in getting better jobs. To get more insight on cloud click here