If you are an Android developer and have had the opportunity of launching an app then you would know that completing this task successfully needs a lot more than just publishing it and then waiting for the results.
It involves a lot of sincere and hands-on testing, taking feedback from consumers at regular intervals and tweaking the app accordingly and these are the activities which count the most at the time of the launch.
Android App Developers get access to great tools which help in the beta testing and experimentation on how the app should be marketed to users on the Play store. All that one requires are users for the first critical feedbacks. Now the challenge is how to locate people to try your app, which hasn't been launched yet and gets their feedbacks
Already a million Tester Installs
In the month of May at its I/O, Google released a new destination on Google Play as an answer to this dilemma. Google with twenty-nine applications and game partners have launched an "Easy Access" assortment that would make new Android apps which are in their beta-testing phase to be tried before the actual launch. This idea became popular instantly. People who are enthusiastic about any new app which comes on to the Play Store were seen to be quite eager to give quite actionable and private feedbacks to the developer in exchange for the opportunity of getting the newest apps and games. The most important and significant part of these feedbacks is that they came indirectly from the users without any hesitation unlike the feedbacks from friends and family who might say nice things so that the feelings of developers doesn't get hurt. This idea caught up like a jungle fire and in just thirty days there were one million installs and the demand is only going to grow.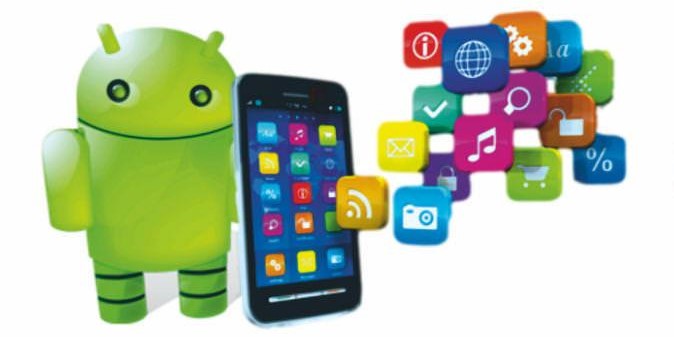 Some things worth knowing
Google's launch partners recognized how powerful "Early Access" can be in myriad ways. Here are some examples which throw some light on how Early Access has worked in different instances.
INSTANCE 1 – Lingle – a peer-based language practice developer was quite excited about the idea of getting their application validated. The idea behind this app was to connect locals with language learners over voice conversations which would require them to get a significant group of possible users across the globe having varied language and cultural backgrounds. In no time the app developer experienced an increase in their followers. They had Brazilians speaking with Spanish folk about photography, users from Mexico befriending Indians and locals from the Philippines talking to Moroccans.
INSTANCE 2 – A famous online book club on Android used Early Access to seek feature requests, identifying any discrepancies, locating new markets as well as optimizing the existing ones, all this in order to increase the size of the reader community. Early Access helped them in assuring that their target market exists and that their product/service is needed. They give the credit of their current status to Early Access as it helped them to validate and continuously improve upon their idea from the time of inception.
INSTANCE 3 – Another app developer Drippler used Early Access for testing their new app – "Wiz" by judging the reactions of targeted users to their beta version. This usage of Early Access gave them important insights about the app which came from a large number of new beta testers thus enabling them to make improvements in the application before its real launch. Also, this instilled a confidence in the developers that the users are going to love this application.
These above-mentioned examples are quite a proof of how Early Access can be helpful for developers while building new apps or games. It also signifies the importance of getting advance feedbacks from beta testers before the app is launched for the general public.
Get Involved
If you are a developer all set to launch your app on Google Play, you are free to nominate your application or game for Early Access. Being an Android App Developer has never been this exciting.
Craving for an extraordinary career? Get certified on Android App Development. Join Cognixia's Android App Development Training program today and open a world of opportunities for yourself.  For further information, you can write to us.