From being just an uncertain alternative to becoming a necessity for all corporate's (start-ups and established), cloud computing has come a long way. There are very few technologies that can boast of a success like a cloud computing.
It would be fair to say that cloud computing has played a major role in the success of start-ups in the last 10 years. And it would be fair to say that the magic of cloud computing has just begun, there is a huge potential as to what can be achieved with the help of cloud computing.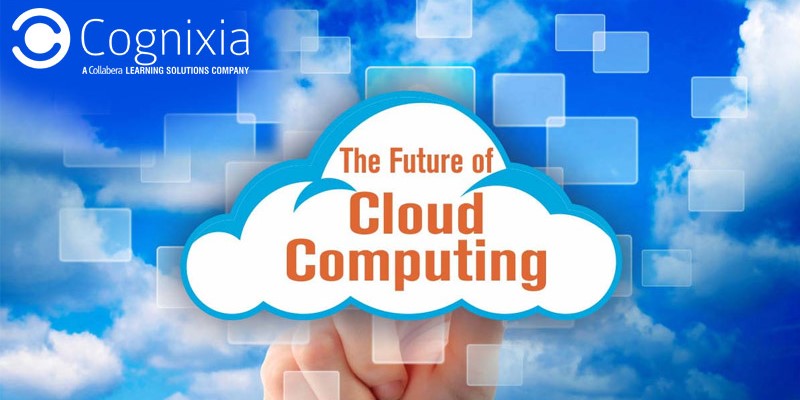 Few numbers to show the impact and future of cloud computing
Cloud computing is estimated to grow at a compound annual growth (CAGR) of 19% and is expected to reach $162 billion in 2020 from $67 billion in 2015.
Gartner has also predicted that worldwide public cloud services will grow to $247 billion in 2017 from $210 billion in 2016.
The revenue of Amazon Web Services (AWS) will reach $43 billion by 2022, which will be around 9% of all cloud spending in the world.
By 2022, the global spending on IT-as-a-service will reach $547 billion.
Amazon web services (AWS) is the biggest and the most popular cloud services provider in the world. AWS has been the pioneer in cloud computing and clearly that gives AWS the advantage over other providers. These predicted numbers clearly indicate the pace at which cloud computing is expected to grow.
The growth of a particular technology at such a fast pace creates a huge gap in the demand and supply of trained resources. It is very clear that there will be a need for millions of cloud computing, primarily AWS, professionals in the next five years.
Cognixia offers the most comprehensive course on Cloud Computing with AWS. The course focuses primarily on the hands-on experience to handle real-time issues in the most effective manner. AWS Cloud computing course with Cognixia is the most recognized course with industry experts as trainers and with the content that is specifically designed keeping in mind the real working environment and the real-time challenges. If you need more information about cloud computing course and to know more about how can you enroll; feel free to reach us via online chat, phone or email.