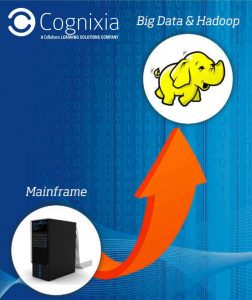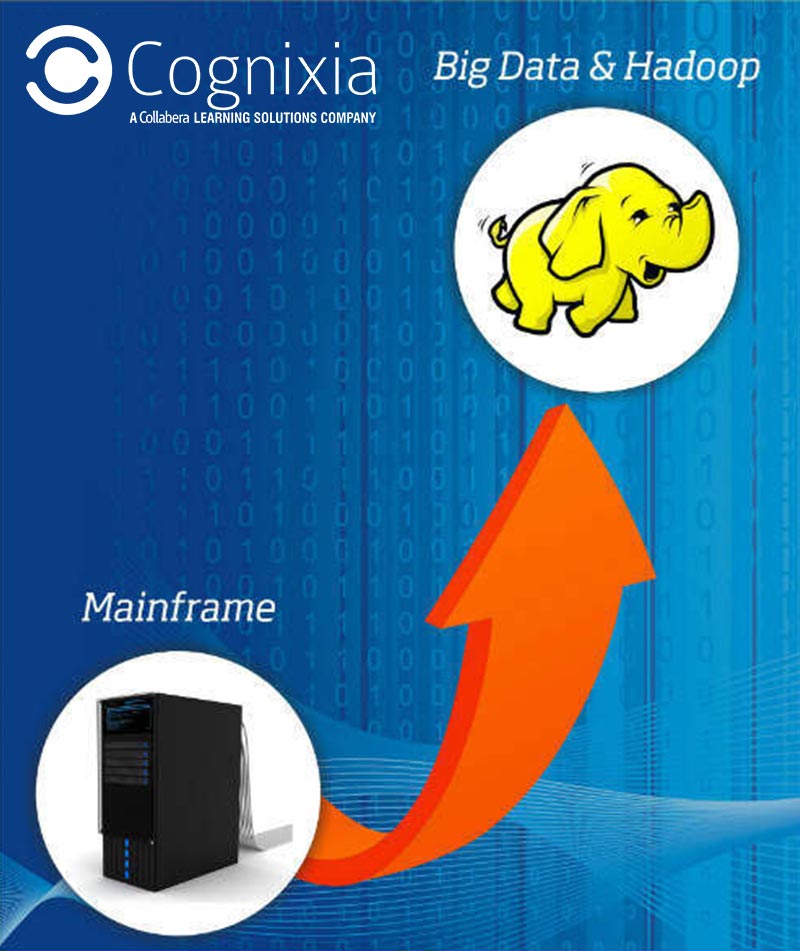 Business enterprises are looking towards big data to help them make informed decisions and thus there is a huge demand for data science skills. Having said this, it is also true that without a proper big data strategy there is hardly any consensus on which big data skill sets should the data scientists possess.
Hadoop is considered a distributed, open-source systems play by a majority of mainframe shops and this evokes our imagination to thousands or tens of thousands of Hadoop instances running on, cheapest, x86 servers. At least, the beliefs around Hadoop with Google and Yahoo suggest something similar. The internet giants are believed to be distributing queries across a large number of cheap servers in order to achieve fast response time.
In reality, this open-source Hadoop technology underpins not only Google and Yahoo but other internet giants like Facebook, Twitter, and eBay as they also need to sift and sort the huge quantities of data being generated by their operations. These enterprises have been using large numbers of commodity servers to run separate instances of Hadoop, thus replicating queries and processing data among multiple machines knowing that some will fail but others will continue the workload without getting noticed. Do any of us care if our query runs late by a fraction of a second?
There is the certain set of reasons why mainframe professionals are making a move towards big data Hadoop administrator
As we can gather from the above information that the reason behind the adoption of Hadoop by a large number of organizations is the incapability of the mainframe to manage the workload of a business. Hadoop, on the other hand, not only manages the enterprise workload but at the same time reduces the strain and more importantly reduces the cost.
Apache's Hadoop comes with certain features which enable you to handle complex business logic. Getting skilled on Hadoop will make you more efficient as you already possess the knowledge of working with a mainframe.
In today's time when the huge volume of data is being generated at unparalleled speed, it has become quite difficult to meet the service level agreements using the mainframe. Thus, knowing Hadoop and its other features like Pig, Hive, HBase, and Sqoop etc. will enable you to handle any amount and velocity of data under various conditions.
With the mainframe, the general processing time of data is longer due to batch processing. This eventually leads to a delay in the report generation and its analysis. Hadoop makes batch processing simpler.
If you have a mastery over mainframe then learning Hadoop would become easy as it has shorter and simpler codes.
There is no doubt in the fact that Hadoop is becoming the future of data management system. Today, Hadoop technology has gone beyond the realms of IT and is being actively adopted by other industries like retail, food manufacturing, consulting, financial organizations, travel portals and many more. All these industries are moving their data management systems from the conventional mainframe to the emerging big data and Hadoop. This has led Hadoop to become an emerging technology which is in great demand.
If you are a mainframe professional and understand the nuances of data management systems then learning Hadoop skills is the perfect way to upscale your career. This is the time to utilize your knowledge and experience and give your career graph and upward swing. At Cognixia we have specially designed courses which train you on the Hadoop ecosystem and prepare you for a world of great opportunities. For further information, you can write to us