2.2 million And growing… Surprisingly, NO! A number of Smartphone users in India alone has crossed 200 million and is estimated to double in the next 3 years. So, it is not difficult to understand why the demand for android mobile applications will not cease.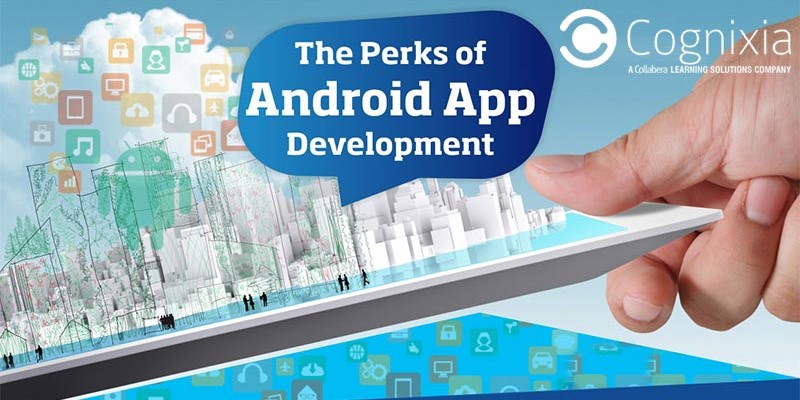 If an app becomes old for one user, there would be a new user present who is trying it for the first time. If you think about it, android applications are not really massive. In fact, there is only 10% of the total population and the rest is still an open territory. Moreover, they have surpassed the gaming status as well, applications are plenty in purpose.
All it really needs is either an addictive idea or entertaining one.
The Need
There are consumers and then there are the 21st-century consumers, they have the power of the internet on their side; they also have options and a low sense of belonging. They spend an average of 3 hours on their Smartphone every day, essentially on apps – Pinterest, WhatsApp, Snapchat and Instagram take the cake when stickiness is considered. The advent of shopping apps proved that businesses were failing to distract users from their phones and as a result had to find a way to reach them where they like to be found.
This led to a strong culture of monetization of mobile apps, may it be shopping, entertainment or interactive platforms. It also gave way to the revamp of Influencer Marketing and the birth of In-app advertising. This caught fire fast, so much so that now organizing a scaled event without launching an application for the same seems strange. It has become a means of communication and also ensures engagement.
What is the catch?
Of course, there is one, how would there not be?
2.2 million
This is how many apps you compete with for attention.
Program to Prepare
Against all odds, programmers are resilient, they keep going at it. A brick wall here, a fake ceiling there; they keep breaking barriers to create excellence. What gives them the strength to do so is good training, strong and updated knowledge.
If you follow your impulses and Google it, you will get a set of steps that teach you how to build an android application or get you a link to making one using templates, just like websites.
However, there is more to building an application that survives the load of the users and does not crash under their constants usage and expectations.
The good news is, it is possible for anyone and everyone to learn android app development through Cognixia training, or self-paced learning courses for your advantages.