The tech industry is well-known for its advancement and success. The industry has grown in strength over the years, and it is only fair that everybody wants to join in, serve, and get good pay at the end of each month.
However, everyone needs to bring a distinct skill set to the table and carve out a market niche. The value of Amazon Web Services (AWS) certifications has long been questioned.
In this episode, we will discuss why AWS certifications can be important and how they can make your job hunt easier.
But to decide if learning AWS is worthwhile, you must first understand that there are many types of certifications.
Each qualification provides a unique set of benefits. Amazon now provides twelve certification badges: one fundamental, three Associate, two Professional, and six Specialty.
The AWS certification course you choose is determined by your career or business objective; it can be a single course or a combination of courses to meet your specific demands.
AWS Cloud Practitioner Certification is the most basic choice. It provides essential working knowledge of the AWS Cloud and may consequently be utilized by management, sales, or finance experts.
If you want to work a technical job, then AWS certifications are a must.
The cloud computing market is projected to be cross over $623.3 billion by 2023.
Cloud-based services have been widely adopted by modern enterprises. And when it comes to the cloud infrastructure marketplace, Amazon has the largest stake. As a result, many businesses search for individuals who understand AWS architecture principles, account administration, and critical services.
Let's discuss the numbers –
According to a survey, more than 80% of people said they have a better salary because of cloud certification.
52% claimed that Cloud certifications increased their professional possibilities.
Similarly, IT experts who obtained new skills and/or AWS certifications earned an average salary hike of around $13,000 to $14,000.
The obvious reason why professionals with AWS certifications earn higher is that the certification is difficult to obtain.
The entire procedure requires a significant amount of time spent researching the platforms, learning, and taking mock tests.
It also shows the employers that you are passionate and dedicated to your career. It also implies that you are willing to put in the work and can face challenges.
Are AWS certifications in demand?
Cloud expertise is in great demand, and because Amazon Web Services (AWS) is the most popular public cloud, AWS certifications are a growing market. According to a report:
Cloud certifications make an applicant more impactful to 82% of hiring managers.
While evaluating applications or candidates, 87% of hiring managers prioritize hands-on industry experience and valid certifications instead of a university degree.
There is certainly a shortage of AWS-certified experts today. That is why professionals with cloud expertise are in high demand and they get to earn higher salaries.
If you know the companies you want to work for that uses AWS regularly, you should take the course and move ahead with the certification.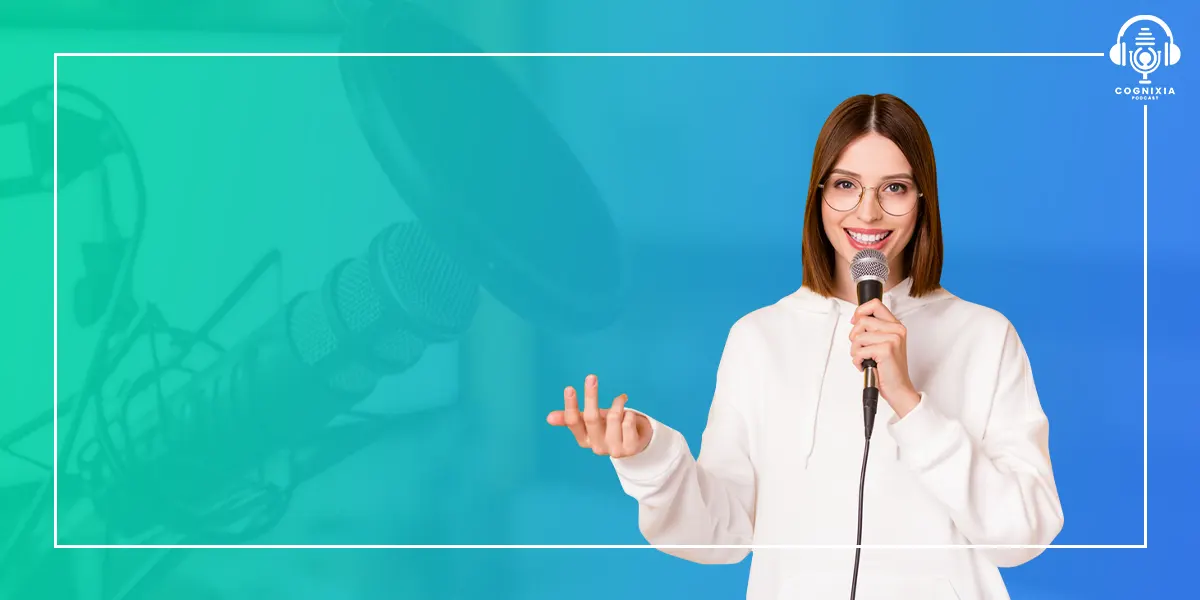 Why get an AWS certification?
While there are several perks to AWS certifications, many are worth the certifications to advance your career with better opportunities and salary raises.
Of course, certificates alone can not guarantee you a dream career. Certifications provide you with a thorough knowledge foundation, may assist you to score interviews, and may even help you gain some positions – particularly with MSPs.
Whichever AWS certification or professional path you pick, the certification will serve as a stepping stone as you grow from beginner to expert.
AWS certifications can help you get closer to your ultimate goal. It could be a new position, a job promotion, or challenging yourself to improve your skills.
These certifications will serve as a supercharge to showcase your talents, but you will also need to get some hands-on experience with the cloud to kick-start your cloud career.
Six core certificates and five specialist certifications are available through AWS. Based on an individual's job, the basic certifications are divided into four primary pathways: AWS Foundational (Cloud Practitioner), AWS Architect, AWS Operations, and AWS Developer.
The foundational certification is useful for professionals in managerial, technical, sales, and financial roles that work with the AWS cloud. There is just one exam in this course, i.e., the AWS Certified Cloud Practitioner exam.
Next is the architect path, which has 2 subcategories – Architect Associate and Architect Professional. These AWS certifications are designed for solution architects, design engineers, and individuals interested in learning how to build applications and systems on the AWS platform.
The third path is the AWS Operations path, which has a single certification – however, the DevOps Engineer Professional is positioned between the Sysops Administrator & the Developer Associate.
This certification offers an understanding of architecture operations and deployment, including data transfer and deployment.
The last path is for the developers – which is designed for the software developers who want to learn how to create cloud applications on AWS. This path also has two subcategories – AWS Certified Developer – Associate and the AWS Certified DevOps Engineer – Professional.
These AWS certifications show the employers that you have the necessary knowledge. Companies that participate in AWS Partner Network (APN) programs typically employ a specified number of certified staff to maintain their partner status.
Now that you've learned about the many types of AWS certifications, you're probably thinking if it's worthwhile to acquire any of them. And the answer is yes. AWS certifications come with a variety of perks.
60% of cloud computing job postings today ask for AWS-related skills, which indicates that the AWS certified experts are highly valued in the market.
Another reason to begin your cloud computing path with AWS is that the company owns one-third of the IaaS (Infrastructure as a Service) market, which means getting an AWS certification future-proofs your career.
Get started with AWS Certifications with Cognixia
We're one of the world's leading digital talent transformation companies committed to providing you and your team insightful digital technology training and certifications programs.
Cognixia's AWS cloud computing certification course discusses the basics of AWS & cloud computing, then moves on to more advanced concepts, like service models (IaaS, PaaS, SaaS), Amazon Private Virtual Cloud (AWS VPC), and more.
Learn and upskill yourself from the comfort of your home with Cognixia's intuitive & comprehensive AWS cloud computing training.