Technology has changed the way we work, network, make purchases, and engage with services, resulting in new behavior patterns, needs, and experiences.   As per the World Economic Forum's research, 'We Need a Global Reskilling Revolution,' issued in 2020, technology is expected to revolutionize one billion occupations by 2030. Furthermore, innovative operating techniques such as DevOps, Agile, and Lean are gaining traction.
Since the release of ITIL v3 in 2007, the world has been saturated by frameworks and techniques, including Agile and others. So, how does ITIL 4 go with this new landscape? What benefits does it bring to you, DevOps, and your company? So, why ITIL? Why getting an ITIL 4 certification is important now more than ever?
ITIL has formed the platform for IT-led business transformation in over 180 countries since 1989.
With the introduction of ITIL 4, you will be able to provide the perks of an empowering and necessary upgrade to the industry-shaping IT best practices framework. With a world-class ITIL competence, you can assist your clients in delivering smooth transformation programs and unlocking additional business value. IT approaches such as Lean, Agile, and DevOps are used in the business sector, and ITIL 4 has been created to complement various ways of working and enable innovative thinking.
ITIL 4 enables professionals to plan and prepare now and consider future skills to navigate the challenges successfully. It ensures their organizations' employability in the modern service economy and the increasingly volatile, uncertain, complex, and ambiguous (VUCA) environments in which they work.
How does ITIL 4 future-proof your career?
ITIL is the accelerator for sustainable career advancement for every IT worker, regardless of stages. ITIL 4 certification, as the pinnacle of IT best practices, is the ideal approach for professionals to demonstrate to existing and future employers that they are ready to make an impact.
ITIL 4 will assist you in developing the knowledge and practical tools required to become more productive at work and generate optimal value within your company. Furthermore, you will be in a great position to improve your current service management methods, such as assessing and overseeing the efficacy of IT services. Finally, you will share a global language that will allow you to communicate with premier IT experts all around the world.
From game-changers like IBM, HP, NASA, British Airways, and Disney to ambitious businesses of all sizes, business executives worldwide know that ITIL is the foundation for their future. But they won't be able to construct it without trained ITIL professionals.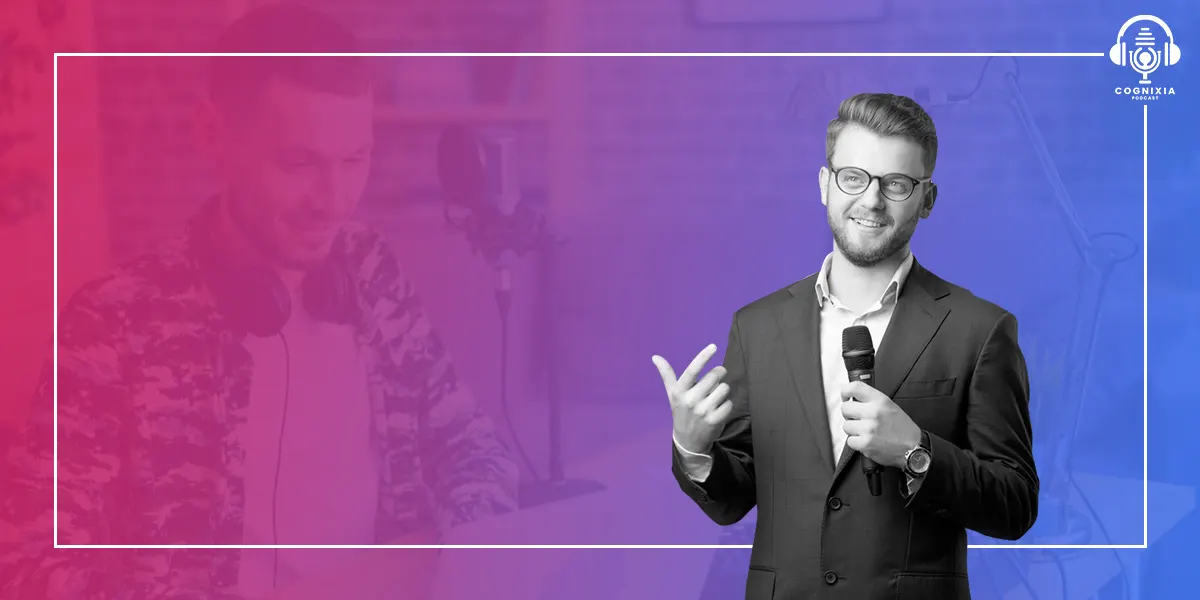 ITIL opens the doors and empowers you to take an exciting next step in your career by providing you with the skills and experience required to manage urgent technical difficulties and efficiently deliver projects.
CollaborateITIL links you to a huge digital community, allowing you to solve issues with a combined total of 30 years of expertise and understanding of a common language spoken by IT practitioners worldwide, regardless of industry. ITIL assists IT professionals in embracing different techniques and emerging ways of working to deliver business value.
TransformITIL is intended to help you progress in your career by offering a clear and organized path to growth. It contributes to your growth by allowing you to produce outstanding solutions while justifying your resources and budget. Finally, ITIL provides an internationally recognized certification and skill set that enables you to provide genuine value to your current and prospective employers.
AdvanceITIL provides IT professionals with access to new skills, training, and knowledge to handle technical issues, explore solutions, and future-proof their firm. ITIL opens doors and assists you in taking an empowered next step in your career by giving you the specialized skills and experience you need to manage critical technical difficulties and deliver projects with ease.
The updated ITIL 4 version also focuses on the company's ability to provide constant service levels "despite industry interruptions and when management change happens." It also motivates executives to shift their attention to behaviors that promote value creation throughout the organization.
The suggested notion of a "service value chain" — defined as a collection of actions that everyone does to develop useful goods and services for consumers — already directly aligns with Agile and DevOps concepts.
Stay competitive in the ITIL Industry
Maintain your qualifications and CPEs, and continue studying and constructing additional skills.  Learn to comprehend the interconnections between your work and the transformative effects of developing technology. Learn more about new technologies, data analytics, and audit analytics with online courses. To be sure that everything is operating properly, you must be able to audit AI algorithms. However, it would help if you continued to refine your fundamental abilities in security, risk, auditing, and governance.
The ITIL 4 framework helps professionals develop their careers by providing a defined learning path and series of certifications that may be completed alone or as part of the overall ITIL 4 Managing Professional and/or ITIL 4 Strategic Leader credentials.
Get ITIL Certification & Future-Proof Your Career
If you want to improve your abilities and obtain your ITIL 4 certification, Cognixia is here to help!
Cognixia is the world's leading digital talent transformation company, dedicated to assisting you in shaping your career and future by delivering insightful digital technology training and certifications. We are here to provide you with the finest online learning experience possible by enhancing your knowledge with immersive training sessions and, as a result, adding to your skillset. Cognixia provides exceptionally interactive instructor-led sessions to both individuals and organizations.
We are an AXELOS Authorized Training Organization (ATO) that offers the learner a complete portfolio of ITIL online training & certification programs. Our ITIL 4 Foundation certification course is considered one of our portfolio's most sought-after online training programs.
The ITIL training via Cognixia is provided by the industry's most experienced, expert ITIL trainers and is delivered in line with the official AXELOS guidelines & curriculum.
With Cognixia's ITIL 4 Foundation certification program, you will get extensive hands-on practice that will help you clear the main ITIL certification exam on the very first attempt. Not just that, with our ITIL training course, you get the perk of lifetime access to the course's learning material & video sessions via our LMS.
Learn and improve from the comfort of your home with our intuitive & comprehensive ITIL 4 Online Training.
This ITIL training course will cover the following concepts:
The concept of a service
Services, costs, risks. and service management
Service relationship management
The 4 dimensions of service management
Guiding principles of service management
Service value system
Service value chain
General management practices
Service management practices
Technical management practices