This week we will be exploring the 12 key principles of project management and discuss how to use them. But before we move on, let's talk about why PMBOK is changing.
Until now, PMBOK has focused on waterfall project management methodologies. With the advancement of technology, competition is becoming more intense than ever. Product life cycles are typically shorter, and project requirements change over time as the project progresses. Considering traditional project management practices, it is unlikely that fast-changing project needs will be welcomed.
To tackle this, PMP certification with all new PMBOX edition 7 addresses the potential issues that can occur during a project lifecycle.
The major shift in the PMBOK 7th edition is the transition from process-based project management to principle-based project delivery. As a result, it enables all types of project delivery. Another notable difference is the shift in scope, which tackles project delivery in addition to project management. This method is more action-oriented.
According to PMI, a project is "a temporary endeavor undertaken to create a unique product, service, or result." By temporary, we mean a project with a clear beginning and end. And project management is described as "applying knowledge, expertise, tools, and procedures to project operations to achieve project goals."
Read a Blog post: Which is the latest edition of PMBOK for PMP certification?
These principles serve as a general guideline on how to run things. They may not offer all the answers or show you exactly what to do, but they point you in the right direction.
So, what are they? Let's dive in.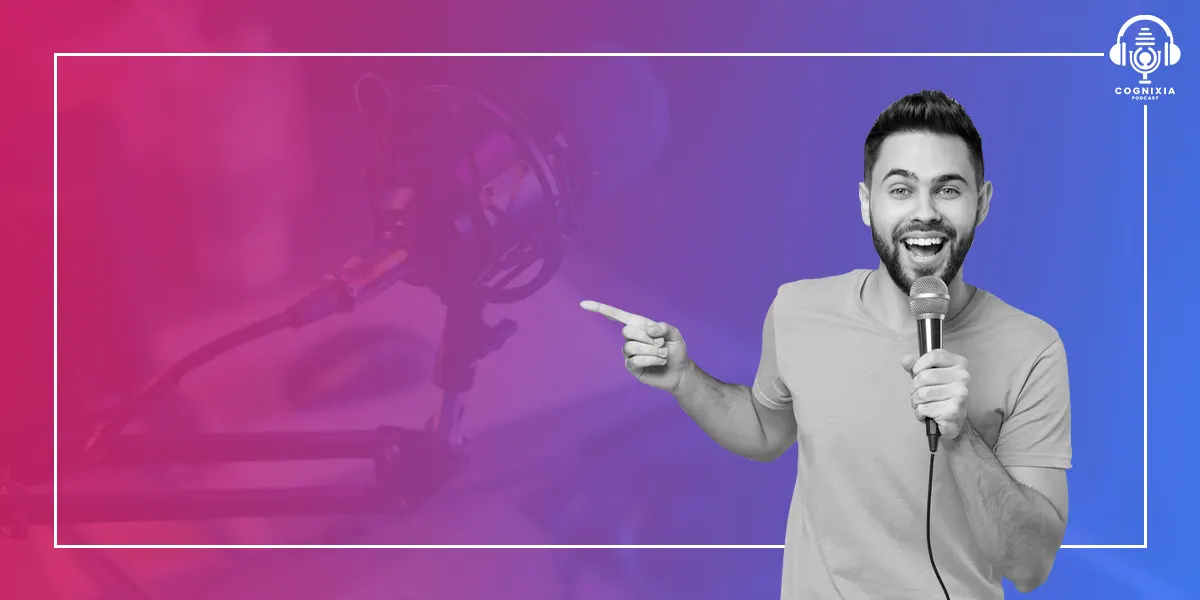 The 12 key principles of project management
Stewardship

Be a diligent, respectful, and caring steward.

To put it another way, follow the Code of Ethics & be a decent human.

Treat your coworkers and clients the way you would like to be treated.

Dozens of project managers complain about toxic work cultures in which their efforts and contributions are not acknowledged, if not even appreciated.

You can set a good example by being good stewards of the projects, and that other managers in the organization should follow suit.

Team – Create a collaborative team environment.

Collaboration is what gets projects done. We are employing an increasing number of technological instruments to do our tasks. And the tools are growing better and better at assisting us – if we know how to efficiently utilize them. You need to know how to choose, set up, and utilize those tools while collaboratively working with the project team.

Stakeholders – Engage with stakeholders effectively.

Collaboration only works if there are people to work with, so engaging stakeholders positively and constructively is critical to project success. Having a variety of approaches for engaging people that match their working style and the type of output you're aiming for comes in handy.

Value – Focus on value

It is important to constantly evaluate the project's progress according to the economic goals established before the project, the intended benefit, and take the necessary steps as needed.

Systems thinking – Recognize, analyze, and respond to system interactions.

A project can be referred to as a set of interrelated and interacting work areas. This principle bears some resemblance to the integration management knowledge area in PMBOK 6. However, systems thinking is a comprehensive perspective that includes aspects both inside & outside of the project.

To maximize the chances of success, the project team must define, assess, and respond to dynamic traits around the project.

Leadership – Demonstrate leadership behavior.

Effective leadership is an essential component in achieving favorable results. Any person in the team can act as a leader when necessary. To be a successful leader, a person must be able to adapt to diverse conditions, identify variances in motivation within the team, and value honesty, integrity, and ethics.

Tailoring – Tailor according to context

In PMBOK 6, the development method was formed as a result of the process of creating a project management plan. But PMBOK 7 says that since each project is different, a development strategy should be established based on the project's requirements. These attributes include stakeholders, project leadership, project objectives, as well as the surrounding environment.

Quality – Ensure quality processes & deliverables.

It is about making sure that project deliverables fulfill the set objectives and the demands of consumers and that the prerequisites are satisfied. According to this rule, it is vital to pay close attention to whether project procedures are followed correctly and adequately address stakeholder expectations.

Complexity – Successfully navigate project complexity.

Every project varies in complexity. Everything connected with human behavior, uncertainty, inconsistency, and system reactions may lead to complexity. There is no certain time in a project when the complexity becomes apparent. It can appear at any point throughout the project's development. This principle says that project complexity should be regularly examined and navigated throughout the project.

Risk – Optimize project's risk responses.

According to this principle, both positive as well as negative risks should be analyzed constantly. The positive effects of risks on project goals should be maximized, while the negative effects should be avoided.

Adaptability and resilience – Embrace adaptability and resilience.

A project team must always be able to adapt quickly and effectively to changing situations. This is how adaptation works. On the other hand, resilience is the capacity to rise after experiencing adversity and continue working after processing the impact.

Change – Enable change to achieve the projected future outcomes.

Change in projects must be handled with caution. Stakeholder participation will contribute to the implementation of necessary modifications. Too many adjustments, on the other hand, may harm the project's outcomes.

So, the primary takeaway from these 12 principles is PMI's shift from a process-based approach to a holistic principle-based approach.

If you are looking forward to PMP certification, Cognixia is here to help.
Learn PMP with Cognixia
We're one of the world's leading digital talent transformation companies committed to providing you and your team insightful digital technology training and certifications programs.
Cognixia's online PMP training explains the distinctions between project management & operations management.
Our PMP Certification Training intends to help professionals manage projects more efficiently and effectively by utilizing the Project Management Life Cycle.
Learn and upskill yourself from the comfort of your home with Cognixia's intuitive & comprehensive PMP training.